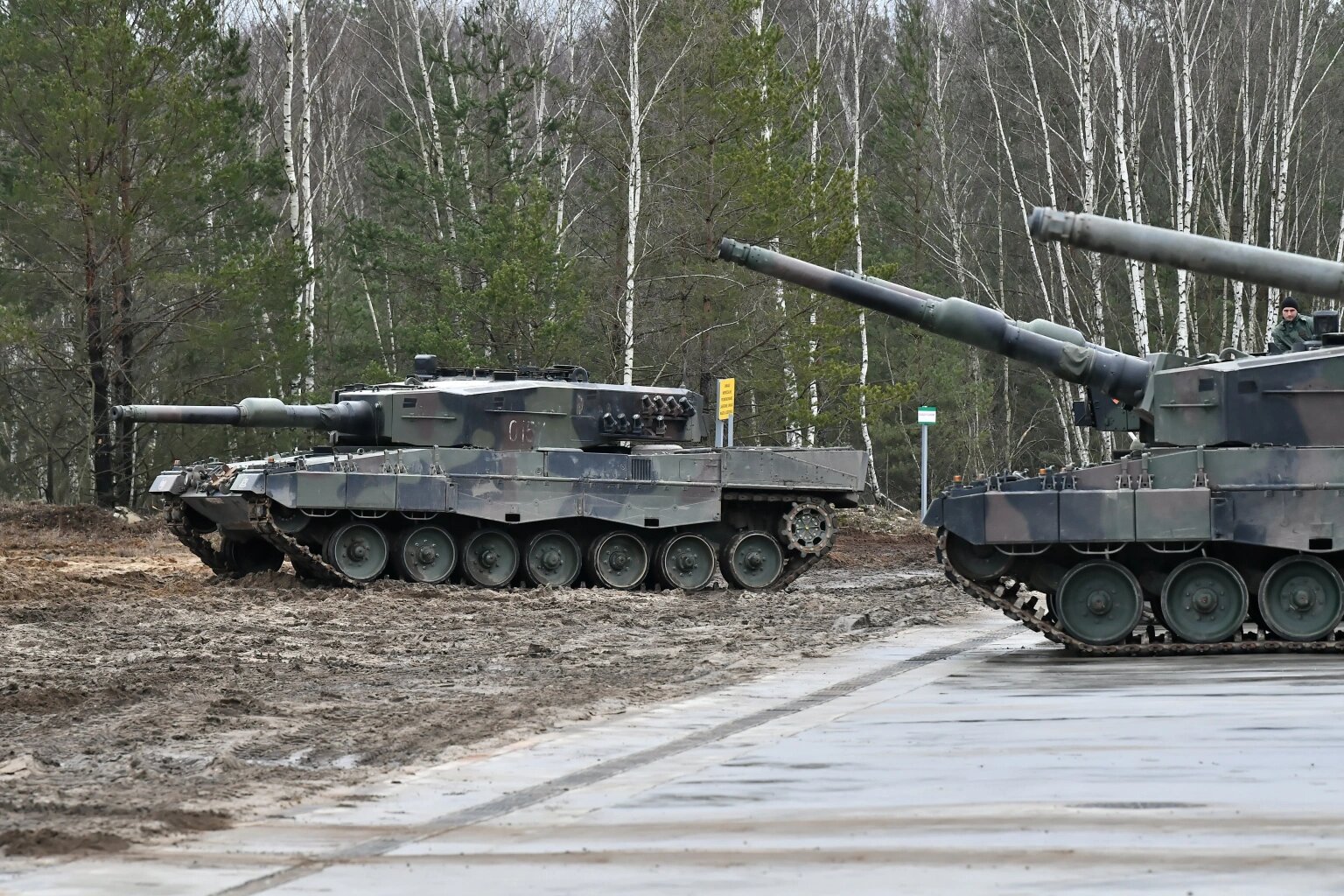 Representatives from the 27 countries that make up the EU will meet in Brussels on Wednesday to talk about new sanctions against Russia.
Russia controls large parts of the south of Ukraine, including the nuclear plant, nearly all of Luhansk, and more than half of Donetsk.
Russia said on Wednesday that it had broken through two fortified Ukrainian defence lines on the eastern front. At the same time, Kiev said that things were hard there and Western allies said they would help with more military aid, such as more artillery rounds.
The Russian Defense Ministry said that the Ukrainians had retreated in the Luhansk region because of Russian attacks, but it didn't give any details and Reuters wasn't able to independently confirm this or other reports from the battlefield.
"During the offensive, Ukrainian troops randomly pulled back up to 3 km (1.9 miles) from the lines they had been holding," the ministry said on the Telegram messaging app.
"Even the enemy's second line of defence, which was better built, couldn't stop the Russian military from getting through."
The ministry did not say where the offensive happened in the Luhansk region.
The ministry also said that its "Southern group" was attacking Donetsk with the help of artillery.
The office of President Volodymyr Zelenskiy said that Ukrainian forces had stopped some Russian attacks in Luhansk, but that the situation in the area was still bad.
Serhiy Haidai, the governor of the area around Luhansk, said that Russia was sending heavy equipment and troops to Luhansk.
Haidai said, "The attacks are coming from many different places in waves." But he also said, "Those who say that our defence forces have pulled back past the line of the administrative border (of Luhansk) are not telling the truth."
In the past few weeks, the Kremlin has stepped up attacks across a large part of southern and eastern Ukraine, and many people are expecting a major new offensive.
Russia's main focus has been on the town of Bakhmut in the province of Donetsk, which is next to the city of Luhansk.
The Ukrainian military said that its units stopped Russian attacks near more than 20 settlements, including Bakhmut and Vuhledar, a town 90 miles southwest of Bakhmut.
Zelenskiy said on Tuesday that Russia is trying to get as much done with its latest push as it can before Ukraine and its allies get stronger.
"That's why you need to move quickly," he said. "Speed is important in everything: making decisions, carrying them out, shipping supplies, and training. Speed keeps people from dying."
Serhiy Cherevatyi, a spokesman for the eastern military command of Ukraine, said on Ukrainian TV on Wednesday that there were fierce battles going on in Bakhmut.
If Russia took Bakhmut, it would be able to move on to Kramatorsk and Sloviansk in Donetsk, which are bigger cities. This would give Russia momentum after months of setbacks before the first anniversary of the invasion on February 24.
'GRINDING WAR OF ATTRITION'
Jens Stoltenberg, the Secretary General of NATO, told reporters that the alliance's members were making more 155 mm artillery rounds, but they needed to make even more to help Ukraine. He also said that it was "obvious" that NATO states had to spend more on defence.
"So, yes, things are happening, but we have to keep going and do more. This is turning into a slow war of attrition, which is a war of logistics, he said after a meeting of NATO defence ministers in Brussels.
Josep Borrell, the head of foreign policy for the European Union, asked other countries to join Germany in sending "as many tanks as possible, as quickly as possible" to Ukraine. He did this after the media reported that Denmark and the Netherlands would not send Leopard 2 battle tanks like Germany.
"It would be very disappointing if these countries didn't follow suit after blaming Germany for not doing anything for so long," Borrell told Germany's Phoenix broadcaster.
Britain and other European countries will send military equipment to Ukraine through an international fund. This will include spare parts for tanks and ammunition for artillery. The first package will be worth more than $241 million.
Ukraine is using shells faster than the West can make them, and it says it needs fighter jets and long-range missiles to stop the Russian offensive and regain lost territory.
The US and NATO have promised that support from the West will not waver if Russia goes on the offensive.
Lloyd Austin, the U.S. Defense Secretary, said on Tuesday that he thought Ukraine would start its own offensive in the spring. He also said, "Ukraine needs help right away to get through this important part of the war." We think there will be a window of time for them to take the lead."
On Jan. 20, a senior official in the U.S. government said that Washington was telling Ukraine to hold off on a major offensive until the latest U.S. weapons were in place and training had been given.
Representatives from the 27 countries that make up the EU will meet in Brussels on Wednesday to talk about new sanctions against Russia. The head of the bloc's executive said that Russia could lose trade worth 11 billion euros ($11.8 billion).
Russia says that the invasion is a "special military operation" to protect against security threats. It also says that NATO is getting more involved in the conflict and is becoming more hostile to Russia every day. The actions of Russia are called a land grab by Kyiv and its allies.
Russia controls large parts of the south of Ukraine, including the nuclear plant, nearly all of Luhansk, and more than half of Donetsk. Last year, Russia said it had taken over the four regions, which most United Nations members said was wrong and against the law.
Facebook Comments