Industry News
News
Why The Indian Air Force Might 'Dump' Another Batch Of Rafale Jets For Next-Gen Su-30 Fighters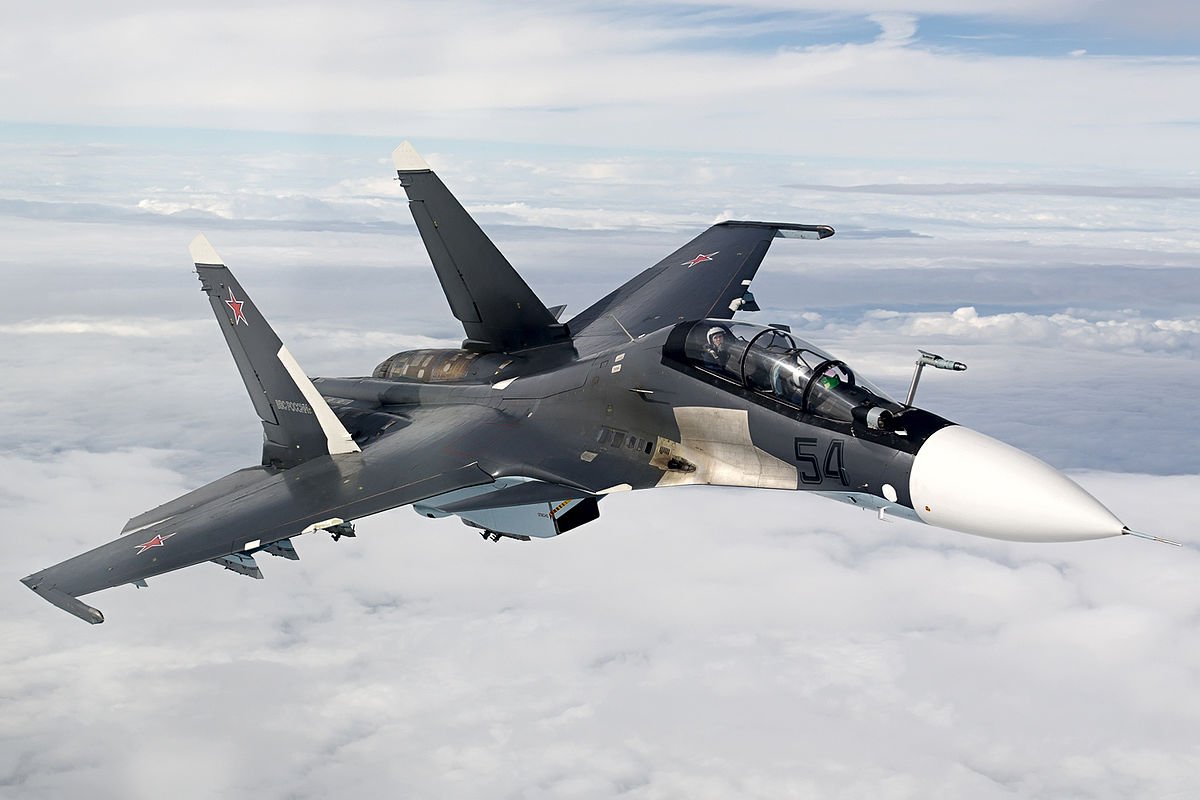 The Indian Air Force (IAF) is in the midst of acquiring 114 multi-role fighter jets, a project that is projected to cost Rs 1.3 trillion and take at least a decade to complete.
While a Request for Information (RFI) has already been made, the Ministry of Defense has yet to approve an Acceptance of Necessity (AoN) (MoD). Technical bids, commercial bids, and assessment trials will take at least ten years after the RFP is issued, by which time the IAF will have retired its vintage MiG-21 Bisons.
The sole silver lining is that the IAF's contract for 83 LCA Mark 1A jets has begun to arrive in squadrons. Tejas, on the other hand, is not a multirole fighter; at best, it can be utilised for point defence, escort tasks, or light ground attack.
Can the IAF settle for a cheaper, speedier, and similarly effective option of closing the gap by purchasing more upgraded Sukhoi Su-30s, given the long timelines and large cost?
This may be seen after considering two earlier Rafale acquisition proposals from the state-owned Hindustan Aeronautics Limited (HAL), which offered to manufacture three Su-30 squadrons for a third of the cost. It later proposed that the existing Sukhoi fleet be upgraded with more advanced avionics, dubbed the "Super Sukhoi" standard.
In The Race: The United States, Russia, and France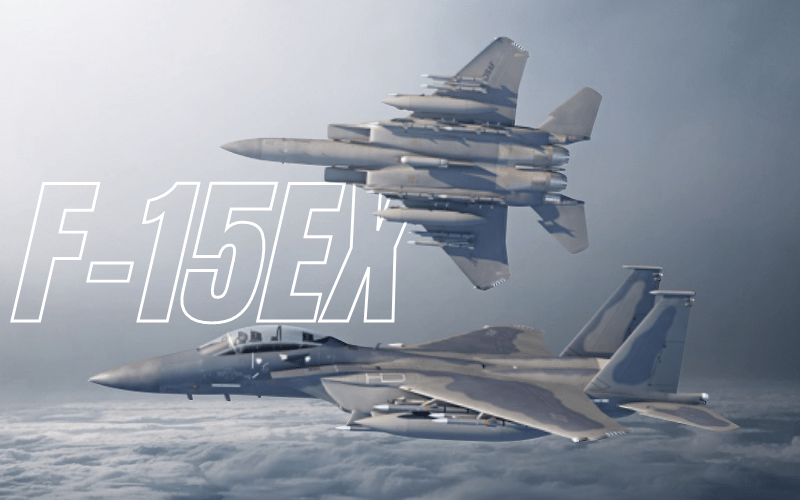 The US is providing the F-15EX, F-18 Super Hornet, and an F-16 variant called the F-21 in the 114 jet contract. Russia is promoting the MiG-35, as well as the possibility of a Su-57 or Su-35; Sweden's Saab is promoting a more sophisticated Gripen than the one that competed in the 2007 MMRCA sale; and France is promoting the Rafale once more. The Indian Air Force has previously ordered 36 Dassault Rafale planes.
The Su-30 is a highly modern and capable plane that can fulfil all duties – from air superiority and interception to ground attack and fighter-bomber – for a third of the price of a single Rafale. This, too, is an estimate based on estimates from experts and media outlets, with the government refusing to reveal the procurement's cost before Parliament.
The HAL plant at Ozhar, Nashik, is assembling the final 23 Su-30s out of a total of 272, with the Completely Knocked Down (CKD) kits coming directly from Russia. It offered to build three squadrons for around Rs 17,000 crore in May 2018, focusing on upgrading existing Su-30s to launch the BrahMos Air Launched Cruise Missile (ALCM).
"Rather than updating existing fighters with a lower residual lifespan, it would be better to develop three more squadrons of Sukhois capable of carrying BrahMos missiles," HAL Chairman T. Suvarna Raju had stated at the time.
Super Combo Sukhoi-BrahMos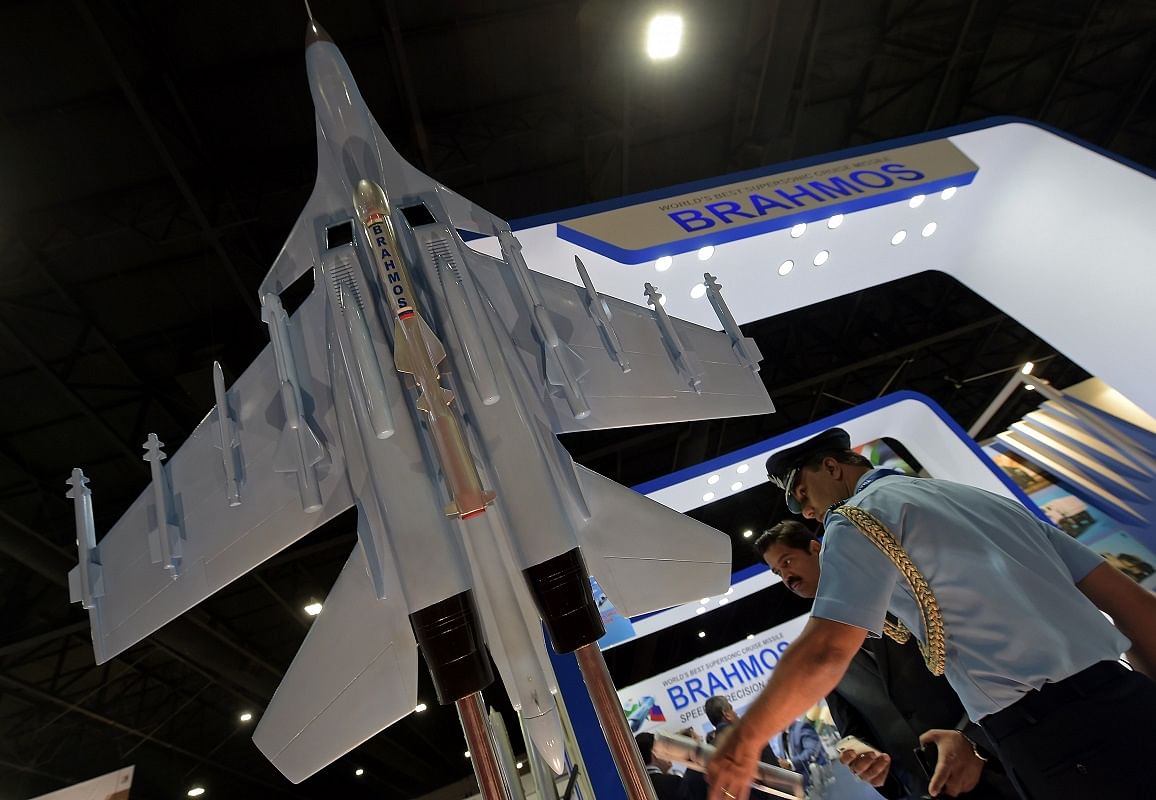 The BrahMos missile, developed by the Indo-Russian joint company BrahMos Aerospace, was successfully test-fired from a Su-30 fighter jet for the first time in November 2017 and again in October 2020.
As a result, India has become one of the few countries in the world capable of shooting a supersonic cruise missile from a plane that did not originate in the country. This provides a huge striking capacity for threatening important enemy strategic locations, as well as more offensive options.
HAL proposed updating 200 Su-30s with better indigenous radars, avionics, cockpit layouts, and electronic warfare (EW) suites in January of this year, and the plan is awaiting IAF approval.
An Uttam AESA Fire Control Radar is proposed, as well as a newer Infrared Search and Track (IRST) developed by Bharat Electronics Limited (BEL) that is superior to the current Russian OLS 30; upgraded cockpits with high-resolution LCDs, multifunction control panels, and a Heads Up Display; AI-enabled voice and speech recognition technology that recognises Indian accents with 98 percent accuracy; an indigenous Digital Flight Control Computer (DFCC); and (DARE).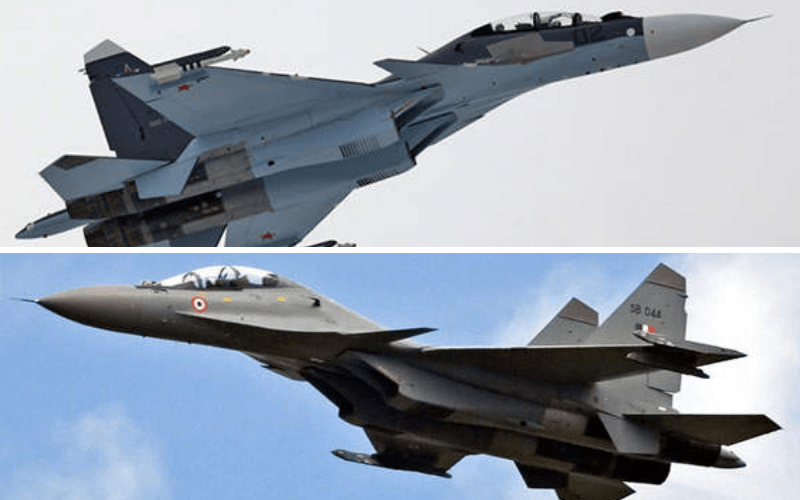 "It is not my case that the avionics on the Rafale and the weapons it carries (air-to-ground Scalp missile, air-to-air Meteor missile, and Hammer (Highly Agile and Manoeuvrable Munition Extended Range) for precision A2G targeting are not qualitatively superior to their Russian counterparts that the IAF uses," defence analyst Bharat Karnad says when comparing the Rafale and the Su-30.
"Rather, the price difference between French and Russian ordnance is so vast that it is not matched by corresponding performance upgrade, and hence it makes no sense for the IAF not to greatly augment its Su-30 fleet for the cost of a truckload of Meteors," says the report.
By all measures, the Sukhoi is the best fighter-bomber currently in service. The Su-30 will be nearly unbeatable if it is upgraded to the 'Super Sukhoi' configuration."
Facebook Comments