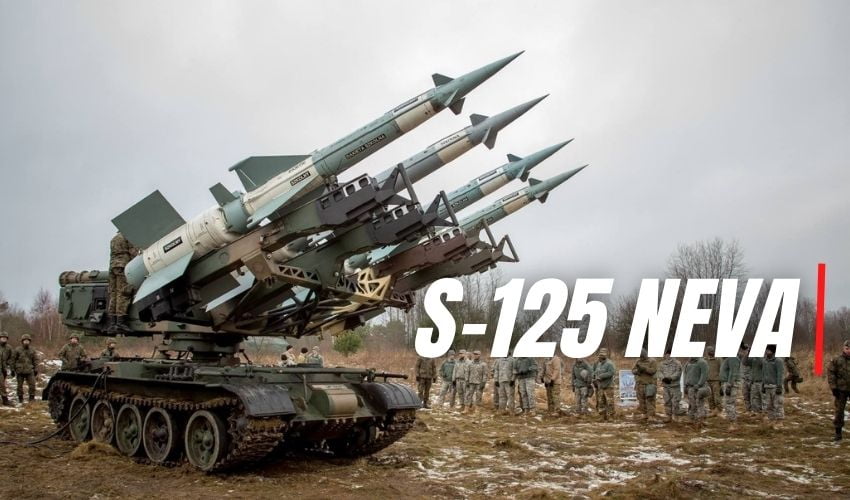 While conducting SEAD operations, a Russian Sukhoi Su-35, the most powerful jet in the Russian inventory, was shot down by Ukrainian missiles. This was the first loss of the Su-35E Flanker, which entered combat service in 2016 and is widely regarded as the Russian Air Force's greatest dogfighter.
Based on the remains collected on the battlefield, experts determined that the Russian Su-35 aircraft was flying to destroy an air defence system. The Russian Kh-31 anti-radiation missile could be seen clearly in the video.
Now, claims are circulating on social media claiming the system responsible for the Russian Air Force's enormous casualties was none other than the Soviet-made S-125 air defence system, which is best known for its decades-long attack against American fighter jets.
S-125 Didn't Lose Its Sheen
The S-125 is a low-to-medium altitude, two-stage solid-fuel surface-to-air missile system designed to defend critical government, industrial, and military installations against all types of airborne threats flying at extremely low and medium altitudes, such as bomber planes, fighter bombers, multirole planes, and cruise missiles.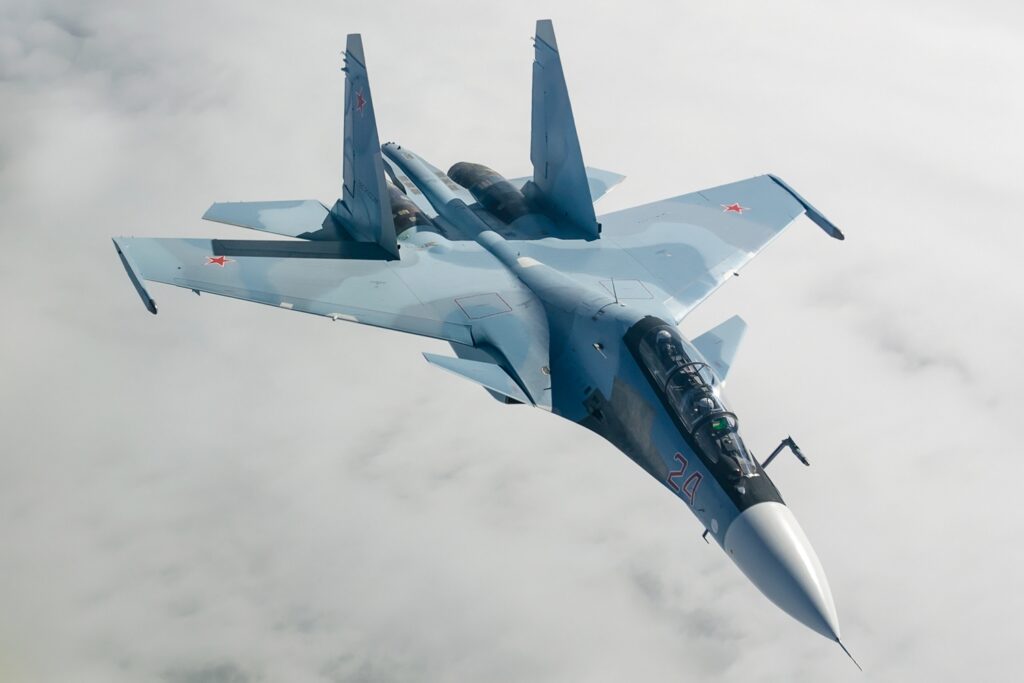 The S-125 is still in use in more than a dozen countries despite being phased out of the Russian military due to its lack of mobility. Ukraine reintroduced its units into service in late 2020, after upgrading them to the S-125-2D Pechora standard, which gives them a 40-kilometer range.
It's unknown how many Ukrainian S-125 systems were still operating when Russia launched its invasion in late February, but those that were used static launchers and were thus not very mobile. Despite the fact that the country's S-125s had been withdrawn, domestic businesses continued to develop upgrades and maintain the system, including testing a new missile in 2018.
How Did S-125 Shoot Down US Fighters?
The S-125 system evolved over time as additional interceptors with improved capabilities and updated radars were acquired. Pechora systems are typically made up of a number of truck-mounted or static launchers, as well as various radars for assessing target height.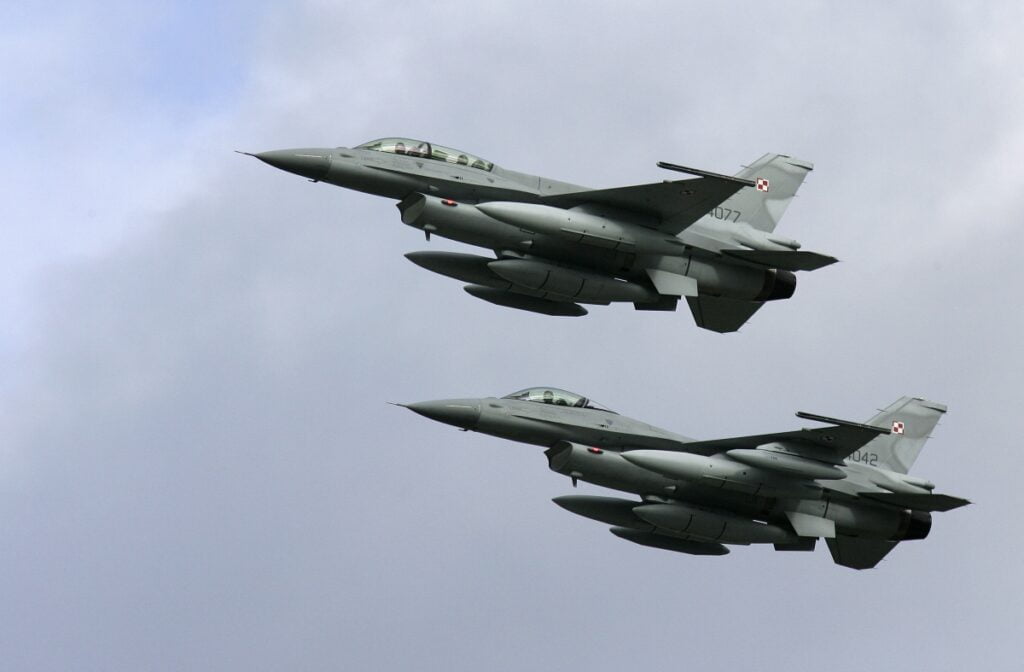 The S-125 has a lengthy history of defeating high-performance fighters, having first entered service in the Soviet Air Defense Forces in 1961. The system is best at neutralising objects at lower altitudes, but as its sensors and range have improved, it has gained the ability to engage higher targets.
If confirmed, the Su-35's downing would further cement the S-125's status as one of the deadliest anti-air missile systems in history, having already claimed some of the best fighter jets in the Western arsenal.
During the 1973 Yom Kippur War, the system is said to have shot down a number of Israeli F-4E Phantom fighters, which were the greatest fighters in the Western world at the time.
The war was fought between Israel and the Arab world, which was commanded by Egypt. While the former has strong military ties with the United States, the Arabs have a preference for Soviet military hardware. In 1999, Yugoslav troops used the S-125 to shoot down at least one of two US Air Force F-117 stealth jets that had been neutralised.
Because the F-117 was the first stealth fighter jet created with a reduced radar signature and innovative design, it might be recognised as an outstanding kill. The S-125 had demonstrated its air defence supremacy by shooting down this plane.
Ukrainian President Zelensky requested a 'no fly zone' and MiG-29 fighter fighters from Poland to effectively confront the overwhelming Russian Air Force. Both of these proposals, however, were rejected by NATO for fear of enraging Russia to the point of escalation. NATO countries have so far refrained from equipping Ukrainian forces with aggressive weapons, such as fighter jets.
However, this hasn't stopped the insurgents from putting up a fight against Russian planes and tanks. Ukrainian soldiers have recorded multiple deaths of Russian aircraft, particularly helicopters, using ground-based air defence systems and man-portable air defence systems (MANPADS).
With the loss of Russia's greatest fighter plane, Ukraine has demonstrated that its Surface-to-Air Missiles, MANPADS, and anti-tank guided missiles, such as its own home-grown Stugna, can perform a decent job.
Not only that, but Ukrainian troops are also said to have captured Russian air defence systems that had been abandoned. Ukrainian army have acquired some of Russia's most advanced military weaponry, including the 9S935, which is interoperable with a variety of Russian air defence systems.
Furthermore, Ukrainian troops observed a Russian Buk missile system a day ago during special surveillance and search operations near one of the settlements. This was announced in a Facebook post by the Command of the Special Operations Forces of the Armed Forces of Ukraine, according to Ukrinform.
A few weeks ago, the US stated that it was delivering some Soviet-made air defence weaponry that it had secretly acquired decades ago to help the Ukrainian military protect itself against Russian air raids. Turkey's Russian air defence systems could possibly be sent to Ukraine, according to the report.
Despite the fact that Ukraine is confronting a force more larger and more advanced than its own, these weapon systems have helped it to hold off the enemy.
Facebook Comments