Defence
Rajnath Singh To Chair SCO Defence Ministers' Meeting Tomorrow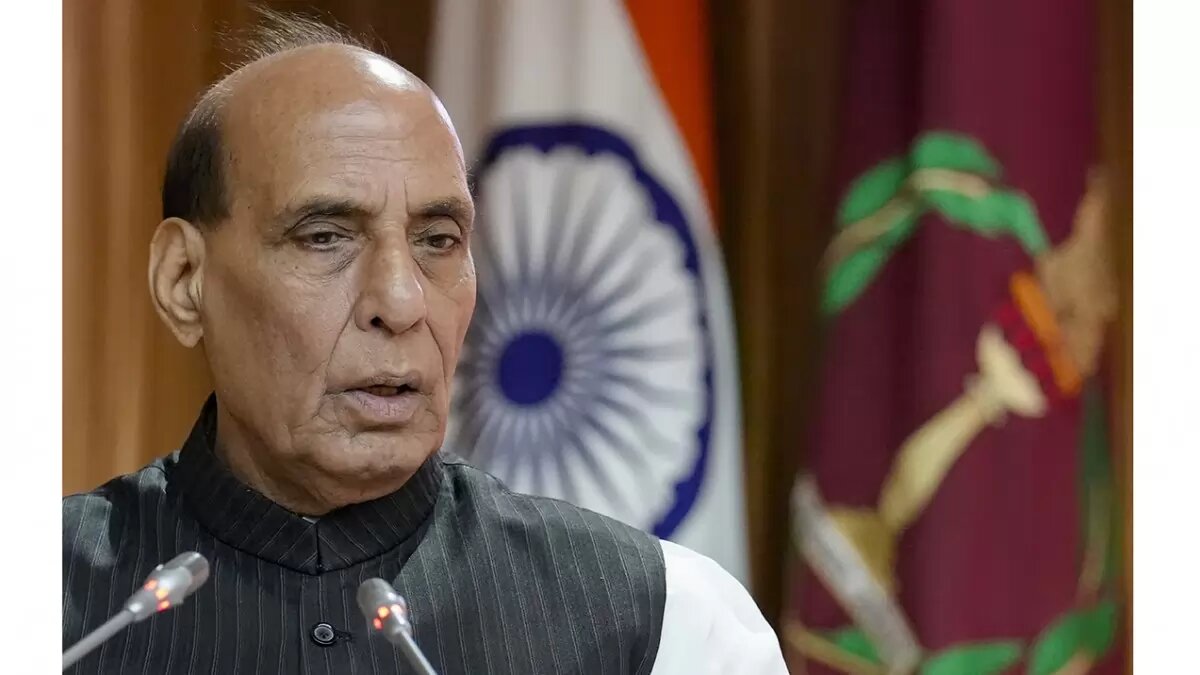 The meeting will focus on regional security issues, counterterrorism, and joint military exercises.
The SCO is seen as a major platform for India to engage with its Central Asian neighbours, and to counter China's growing influence in the region.
The Shanghai Cooperation Organization (SCO) Defense Ministers Meeting will be held on April 28 in New Delhi, and Rajnath Singh will be in charge.
At the meeting will be the Defense Ministers of China, Kazakhstan, Kyrgyzstan, Russia, Tajikistan, and Uzbekistan. India has asked Belarus and Iran to join the SCO Defense Ministers' Meeting. These two countries are currently observers in the SCO.
The Pakistani Minister of Defense would be there digitally.
The ministers will talk about peace and security in the region, attempts to stop terrorism within the SCO, and how to make multilateralism work well.
On April 27 and 28, Raksha Mantri will hold bilateral talks with the participating Defense ministers. These meetings will be about bilateral defense issues and other topics of mutual interest.
India and the other countries in the SCO share a long history of civilization, culture, and spirituality. India's membership in the SCO in 2017 was a sign that New Delhi still wanted to strengthen these old links.
India thinks of the Shanghai Cooperation Organization (SCO) as an important regional group that helps to improve political, security, economic, and people-to-people relations in the area.
India keeps coming up with more ideas and plans to help SCO countries work together better. This year, India led the SCO and set up two defense-related events to make it easier for SCO member states to work together.
The first was a training on humanitarian aid and disaster relief, and the second was a seminar for the defense think tanks of SCO countries on how the military can help with medical care, pandemics, and healthcare.
India is committed to moving the SCO agenda forward as long as it is in charge.
Facebook Comments