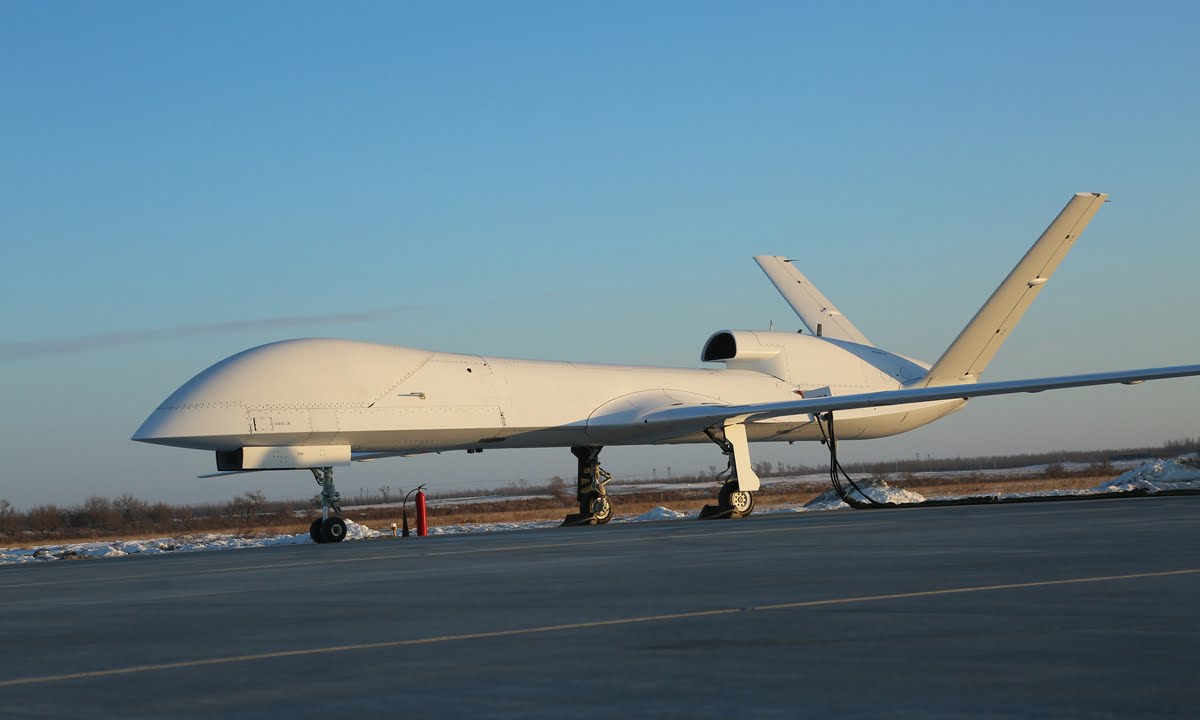 China continues to develop its network and use of unmanned aerial vehicles (UAVs) in regions near the Line of Actual Control (LAC).
According to official sources citing intelligence inputs, there is a considerable increase in their use for a variety of duties ranging from intelligence, surveillance, and target acquisition and reconnaissance (ISTAR) capabilities to logistics support. Since the stalemate in eastern Ladakh began in May 2020, the People's Liberation Army (PLA) has increased its use of unmanned aerial vehicles (UAVs) in Tibet and along the LAC.
"It has been discovered that flight sorties are managed from a centralised command centre and are closely monitored for further improvement."
"Efforts are being made to cover all essential locations, spots in the UAV net for improved patrolling, and other similar actions," an official source said, citing input. Another official stated that China is rapidly deploying advanced unmanned aerial vehicles (UAVs) in Tibet near the Line of Actual Control (LAC).
In addition, drones have been deployed to deliver vaccines in border areas for effective last mile coverage in a number of sites, particularly those bordering Arunachal Pradesh. As the militaries of India and China prepared for winter in the high–altitude zone, China published videos of swarms of quadcopter drones delivering meals and other necessary goods to border forces.
In keeping with this, the PLA UAV units have been conducting frequent exercises to fine-tune their operations.
According to reports, one such exercise was staged in February, during which drones were loaded with food, drink, and medicines for delivery to troops in remote places.
Indigenous satellite communications
According to officials, China is also attempting to lessen its reliance on foreign-made satellite communications by boosting the use of the Tiantong satellite communication system, which was constructed in China. According to reports, the Tiantong system has been tested and used in numerous spots along the northern frontiers, the most recent being territories opposite Arunachal.
As the standoff continues, satellite data from October last year revealed the Chinese Air Force deploying UAVs and fighter jets at Ngari Gunsa airbase, which is located in the Ngari prefecture and about 200 kilometres from Pangong Lake.
Facebook Comments