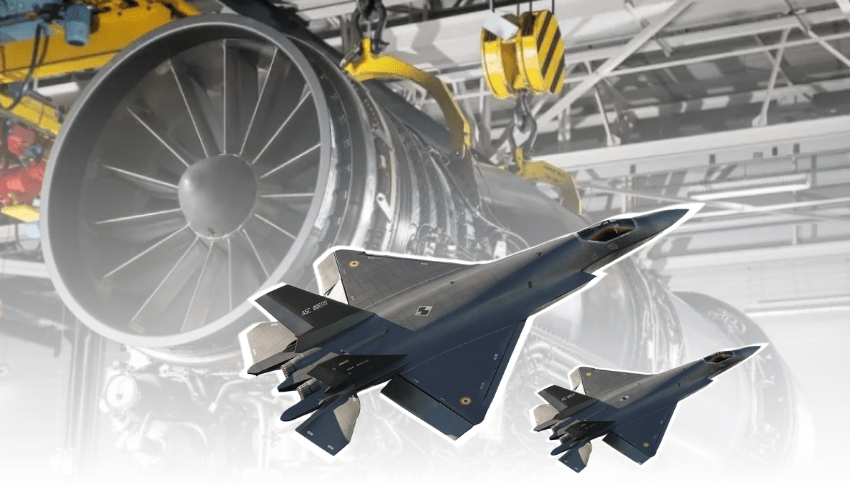 The Joint Development Deal for a 125-kilonewton class engine is nearing completion, according to reports.
The Indian Air Force will purchase 40 AMCA Mark I jets as soon as flight certification and initial weapons trials are completed. While the AMCA Mark II will go into production in 2035 with a new powerful engine capable of producing 125 kilonewtons of thrust, talks with SAFRAN, a French engine manufacturer, have progressed and a contract will be finalised in 2023.
The new engine will make its debut flight on a Dassault Aviation Rafale testbed aircraft in 2030, and it is likely to be authorised for production in 2033.
The American F-414 engines of the AMCA Mark 1, Twin Engine Deck Based Fighter (TEDBF), and Tejas Mk 2 or Medium Weight Fighter will be replaced by this 125 kilonewton engine (MWF).
Facebook Comments