Industry News
News
Trending
US Offers India With 'Hybrid' F-21 Fighter Jet That Boasts Capabilities Of Both F-35 & F-22 Raptor
By Eurasian times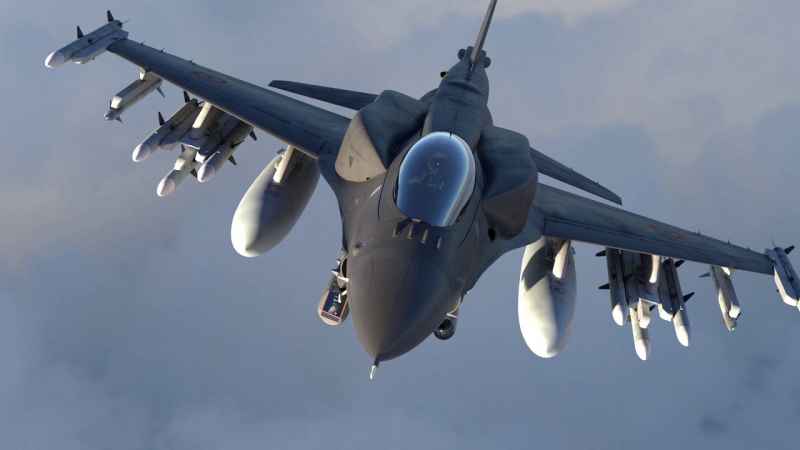 US aerospace giant Lockheed Martin, which is eying a fighter jet deal with the Indian Air Force (IAF), is open to setting up a maintenance, repair, and overhaul (MRO) facility in the country, company representatives said.
Lockheed's F-21 is competing with Boeing's F-18, Swedish SAAB Gripen, French Dassault Rafale, Eurofighter Typhoon, and Russian MiG-35 for the supply of 114 medium multi-role combat aircraft (MMRCA) to the IAF.
Michael Kelley, Vice President of Lockheed Martin India, and Brett Medlin, lead of the F-21 India campaign, will hold talks with the Indian government and IAF officials on this multibillion-dollar deal.
Lockheed and Indian business conglomerate Tata Group are already in collaboration to locally manufacture the F-21.
The company had earlier promised that if it gets the MMRCA contract, it would shift its production line to India and will not sell the F-21 jets to any other country, according to LiveMint.
"Once you build an airplane and put it together in the country you also know by extension how to take it apart", Kelly said.
F-21 Fighter Jet
According to analysts, the F-21 design looks similar to the F-16 Block 70 combat jet. Approximately half of the F-21 and F-16 supply chains are common with the F-22 Raptors and F-35.
The factors which distinguish the F-21 are its airframe, weapons capability, engine matrix, and availability of engine options.
Facebook Comments