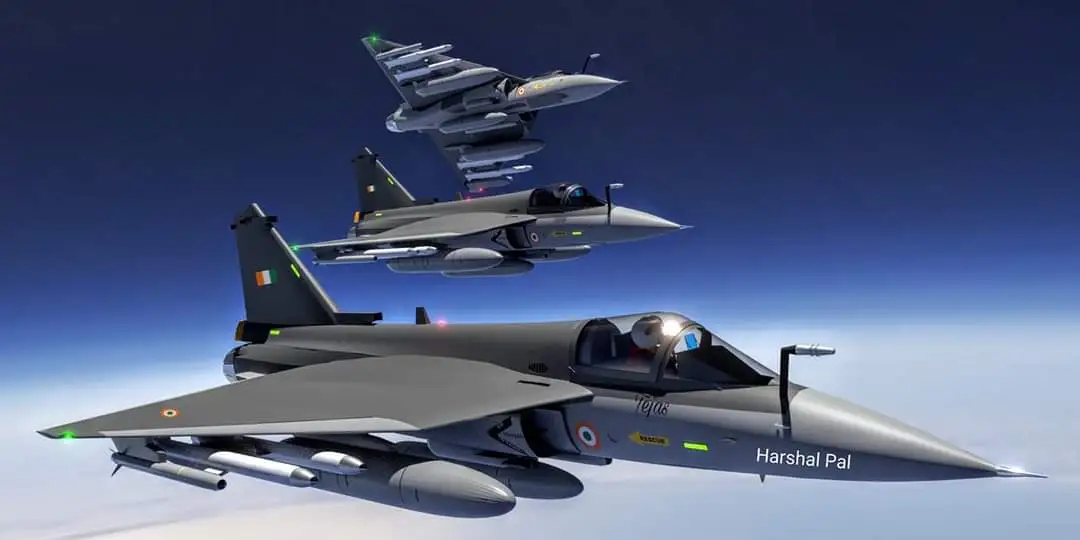 The Infrared Search and Track System (IRST) for the Tejas Mark-II programme has been designed by the DRDO's Instruments Research and Development Establishment (IRDE).
The DRDO will shortly choose a local industry partner to begin prototype development, manufacture, and testing.
It will have a target acquisition range of over 50 kilometres facing up to the target's front and over 100 kilometres facing up to the target's back for non-afterburning aerial targets, with a laser rangefinder with a range of 10 kilometres for aerial targets.
It will also replace the Russian-made OLS-30 that is used in the Sukhoi Su-30 MKI aircraft, and the Indian Air Force plans to buy at least 100 of them under the Indian category.
Inputs: IGMP
Facebook Comments