Global News
Putin Ally Says Russia Has Weapons To Attack US If Its Survival Is Threatened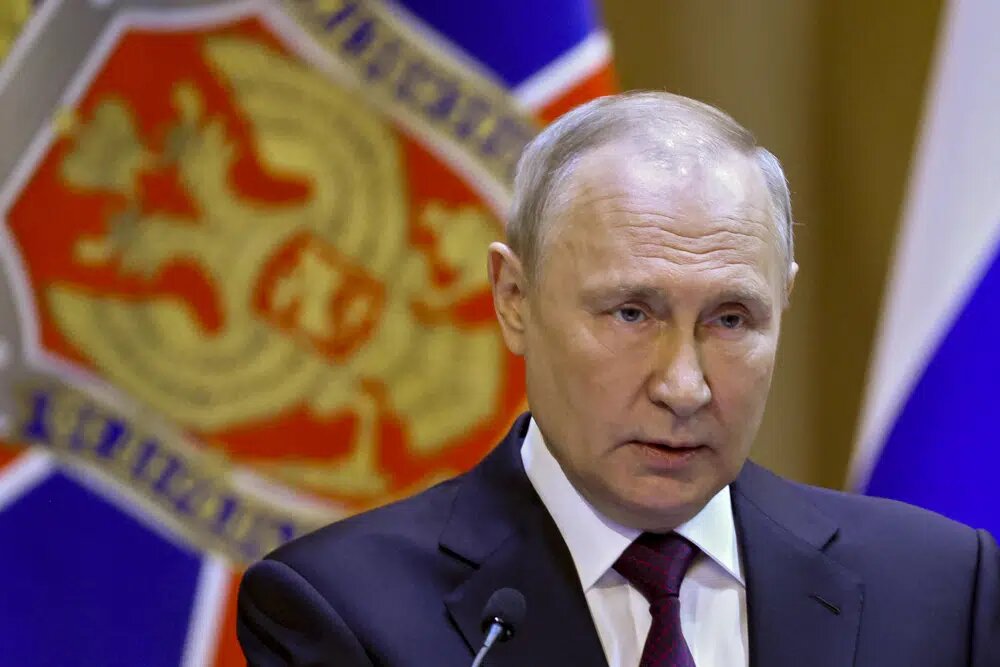 President Vladimir Putin said that Russia would put tactical nuclear missiles in Belarus, which is a close ally and borders both Russia and Ukraine.
Moscow has said that the West has made nuclear threats against it without giving any proof to the public. It has also said that it is ready to use nuclear weapons in the worst case scenario
An ally of President Vladimir Putin has said that Russia has the power to destroy any enemy, including the United States, if its own existence is threatened. This person said that Washington is underestimating Moscow's nuclear power.
Nikolai Patrushev, the powerful secretary of Russia's Security Council, is the latest senior Russian official to raise the possibility of a nuclear showdown between the world's two biggest nuclear powers, which Moscow says it wants to avoid.
"American politicians who believe their own propaganda are still sure that if there is a direct conflict with Russia, the United States can launch a preemptive missile strike that will stop Russia from being able to respond. This is short-sighted stupidity, and it's very dangerous, "Patrushev told the state-run Rossiiskaya Gazeta
"Russia is patient and doesn't try to scare anyone with its military power. But it has modern, one-of-a-kind weapons that can destroy any enemy, even the U.S., if there is a threat to its existence ", he said.
Russia has said that one of the reasons it sent tens of thousands of troops into Ukraine in February of last year as part of what it calls its "special military operation" was to stop what it saw as a security threat caused by Kyiv's efforts to get closer to the U.S.-led NATO defense alliance.
Since then, Moscow has said that the West has made nuclear threats against it without giving any proof to the public. It has also said that it is ready to use nuclear weapons in the worst case scenario, if the very existence of the Russian state is threatened.
On Saturday, President Vladimir Putin said that Russia would put tactical nuclear missiles in Belarus, which is a close ally and borders both Russia and Ukraine. This was a warning to NATO about its military support for Kyiv, and it made things worse between Russia and the West.
Facebook Comments