Defence
Indian Army
On 1 April, PM Modi To Talk About Security Challenges With Top Military Leaders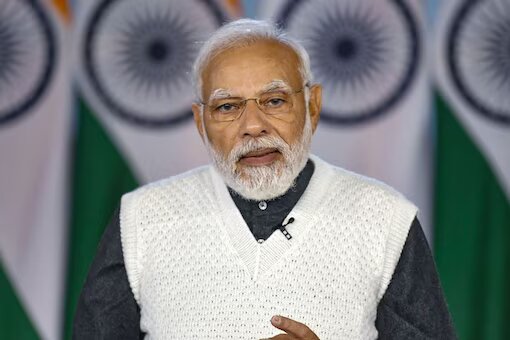 The Navy and Air Force are also expected to come up with new ideas that can help them get ready for battle and reduce the amount of things they have to import.
In addition to the combined defence services and services chiefs, the three vice chiefs, the chiefs of staff committee, seven army command chiefs
On April 1, Prime Minister Narendra Modi will speak at a conference where top military leaders will talk about how to work together and integrate more. This is part of the ongoing work to make the services into leaner, meaner fighting forces. Tomorrow is the official start of the three-day Combined Commanders Conference.
The conference will take place from March 30 to April 1 in Bhopal, Madhya Pradesh. The Kushabhau Thakre Hall is where the event will take place, the officials said.
The prime minister is expected to talk in depth about the current security problems, as well as the plans and projects that are already underway to make the defense forces more integrated and work better together.
On the first day of the event, Chief of Defence Staff General Anil Chauhan will speak, and on the second day, Defence Minister Rajnath Singh will talk to the crowd. On the last day, when the Prime Minister speaks, that will be the main event.
The defense force will talk to PM Modi about issues related to the creation of theater commands at the conference. The Indian military will also show off its new ideas and how "Make in India" is being used in the defense industry.
Asmi, a machine pistol made by Lt. Col. Prasad Bansod of the Indian Army, is one of the innovations that are expected to be shown to the prime minister. At the conference, many other pieces of assault gear will also be shown.
The Navy and Air Force are also expected to come up with new ideas that can help them get ready for battle and reduce the amount of things they have to import.
In addition to the combined defence services and services chiefs, the three vice chiefs, the chiefs of staff committee, seven army command chiefs, six air command chiefs, and three Indian navy command chiefs will also be there.
Facebook Comments