Industry News
News
Trending
OPINION: Could American F-35 Stealth Make Their Way to India Soon?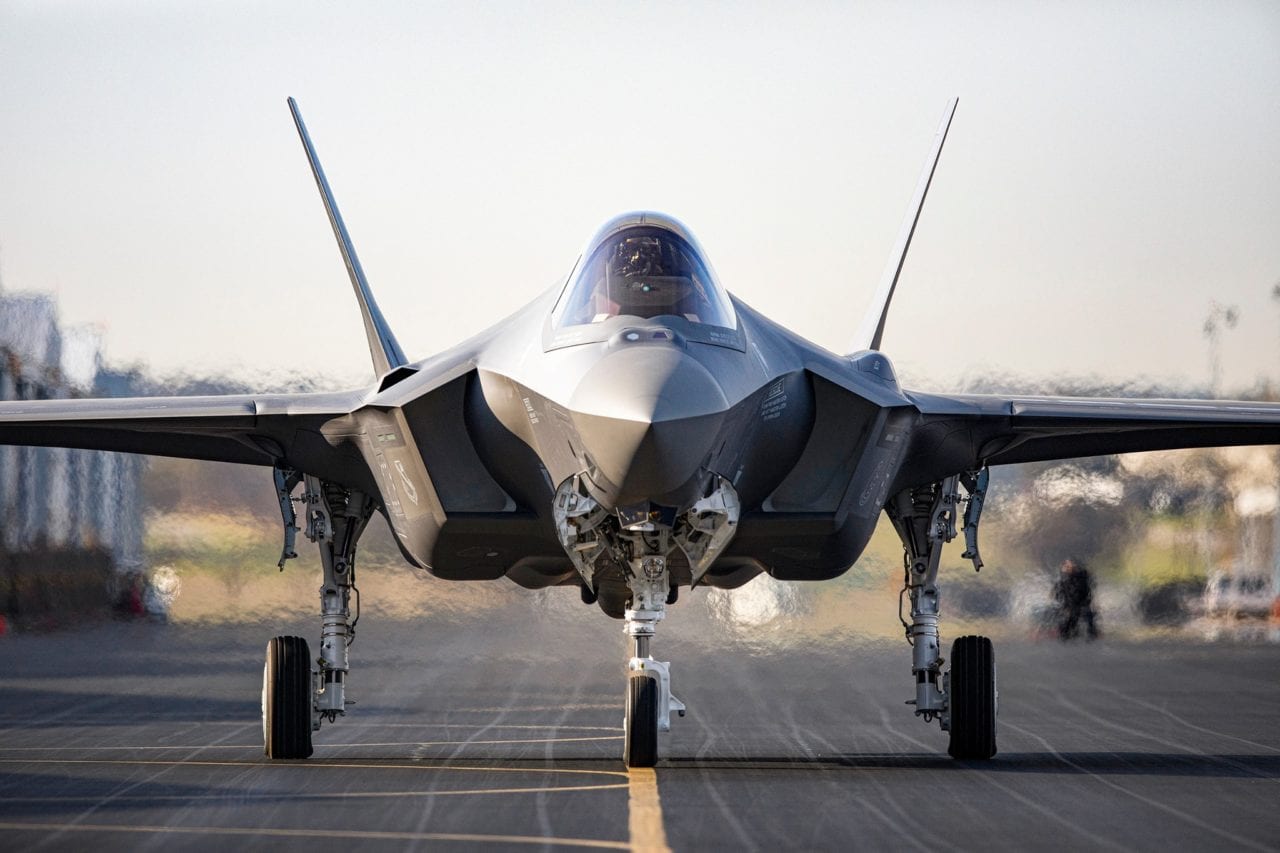 In recent years, the Pentagon and Lockheed Martin have rapidly expanded the number of international F-35 partners, despite a rapid surge in worldwide demand for the jet, an increase in partner purchase volumes, and queries from possible new customers.
Norway is making rapid progress with its F-35 programme, Denmark recently acquired its first stealth jet, and Japan is in the midst of a multibillion-dollar F-35 purchase.
What about India, for example? Given Chinese concerns in the region, the United States' relationship with India is undoubtedly strengthening. India is also speeding up its modernization efforts and increasing interoperability and collaboration with the US by hosting B-1 bombers, for example.
India has expressed interest in purchasing F-35 stealth fighter fighters on many occasions.
"General Bipin Rawat claims that the United States has never offered the technology to India. General Bipin Rawat, the Indian Chief of Staff, debunked a long-running rumour regarding India's probable acquisition of F-35 fighter jets on Thursday, telling a foreign policy conference in New Delhi that "Washington had never offered New Delhi the multirole combat aircraft."
Is it possible that this will change? How? What kind of impact may an F-35 fighter plane have on India? There are numerous interesting complexities at play here, one of which is that Lockheed Martin is already developing a specially equipped, high-tech F-16 derivative for New Delhi, but even a sophisticated fighter like this might not have a significant impact on the Indian-Chinese power balance.
China already has fifth-generation J-20 and J-31 fighter jets on the ground, which might pose a threat to India, and any conflict near the mountainous Indian-Chinese border would almost certainly hinge on air superiority.
Given the rising extent to which the US and India already coordinate when it comes to a China-deterrence stance, this could be the reason why the Pentagon might be tempted to sell the F-35 fighter jet to India at some time. A fifth-generation multirole fighter like the F-35 jet might help India catch up to China along the border, which is a mountainous region with plateaus, valleys, and terrain that isn't conducive to a massive armoured ground assault.
This means that any Indian attack on China would have to rely on smaller, more mobile tactical forces, including dismounted soldiers, who would be transported by airlift helicopters and ruggedized C-130 cargo planes. These are the types of combat situations in which an F-35 jet might be required, as an up-gunned F-16 would be plainly outmatched by Chinese fifth-generation planes in the air.
Given this, plus the fact that no one has F-22 stealth aircraft, including India, the F-35 stealth platform could be one of the only assets capable of significantly altering the threat equation between India and China and providing close air support.
Facebook Comments