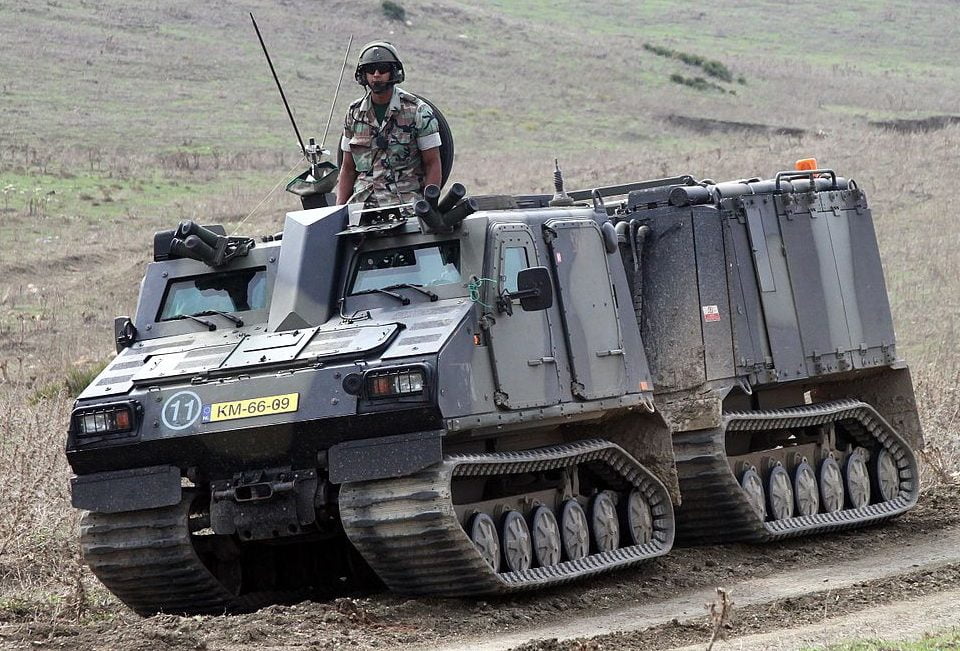 According to the RFI, 12 cars must be delivered to Nimu in Ladakh and six to Bhuj in Gujarat. This indicates that the Army intends to utilise these vehicles in Ladakh's snow-covered areas as well as the Rann of Kutch's marshy environment.
Man Aman Singh says in the RFI that the vehicle should be able to perform at 18,000 feet in glaciated and snow-bound environments, as well as in salty/dry marshes. They should be able to carry a full combat load of 10 soldiers (minus the crew) and have built-in ballistic protection. It should have a cross-country range of at least 150 kilometres in the lowlands and a mountain operating range of 15,000 to 18,000 feet. Vehicles should have a minimum service life of 15 years.
The Hägglunds BV206 is the most well-known, but it is starting to show its age. The BVs10 Beowulf from BAE Systems could be a viable option. Beowulf is based on the BvS10, which has previously been manufactured and delivered on time to Austria.
The vehicle has already been deployed in five countries, with the Royal Marines of the United Kingdom being the first to use it in 2005. The Beowulf design is already defined and ready for production when using the BvS10.
Facebook Comments