Defence
Indian Army
Indian Army Calls For Restoration Of Army Compartments In Trains To Enhance Defense Logistics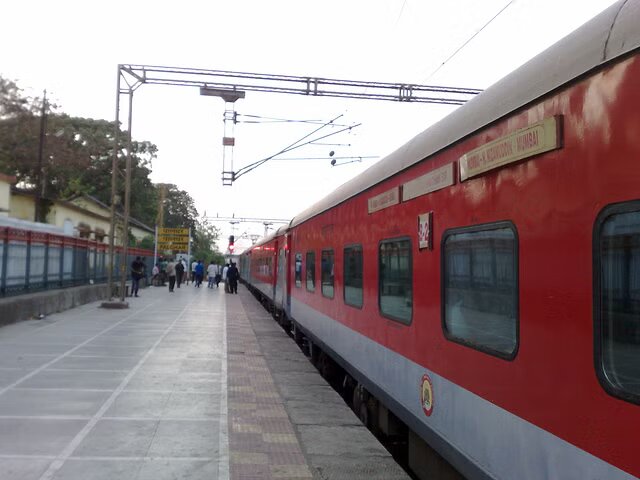 Veterans and people from the general public have been running an online effort to get the facility fixed up for the other ranks of personnel.
Sources in the Indian Army said that they have already put in place better ways for troops to travel in comfort and according to their rights
Years after the army section in trains was taken away, the Indian Army has asked the Ministry of Railways to put it back in all trains for the convenience of soldiers who are not officers.
After the Covid-19 pandemic, which caused chaos around the world, the feature was taken off the trains.
Sources in the defense establishment said that the Army cares most about the comfort of its troops: "Attachment of Army Compartment (non AC) was a service provided by the Railways to all uniformed forces for travel without reservations in some trains. Railways stopped the service during the Covid-19 pandemic for clear reasons, and only a few trains have used it since then.
"Since then, the Indian Army has asked the Railways to bring this service back on other trains so that soldiers with unconfirmed tickets can travel more easily," sources said.
Veterans and people from the general public have been running an online effort to get the facility fixed up for the other ranks of personnel.
Sources in the Indian Army said that they have already put in place better ways for troops to travel in comfort and according to their rights, so they no longer have to travel without a reservation in non-AC Army cabins.
As part of the digitization process, "over 95% of Army units are active on e-ticketing," and "over 94% of all Army movements are done on entitled reserved class through e-tickets."
They also said that the e-ticketing option in army groups now includes the Tatkal option. "Military coaches are being sent to places where they are needed."
Facebook Comments