Indian Air Force
Under The "Make In India" Drive, The Iaf To Buy Indigenous Transport Planes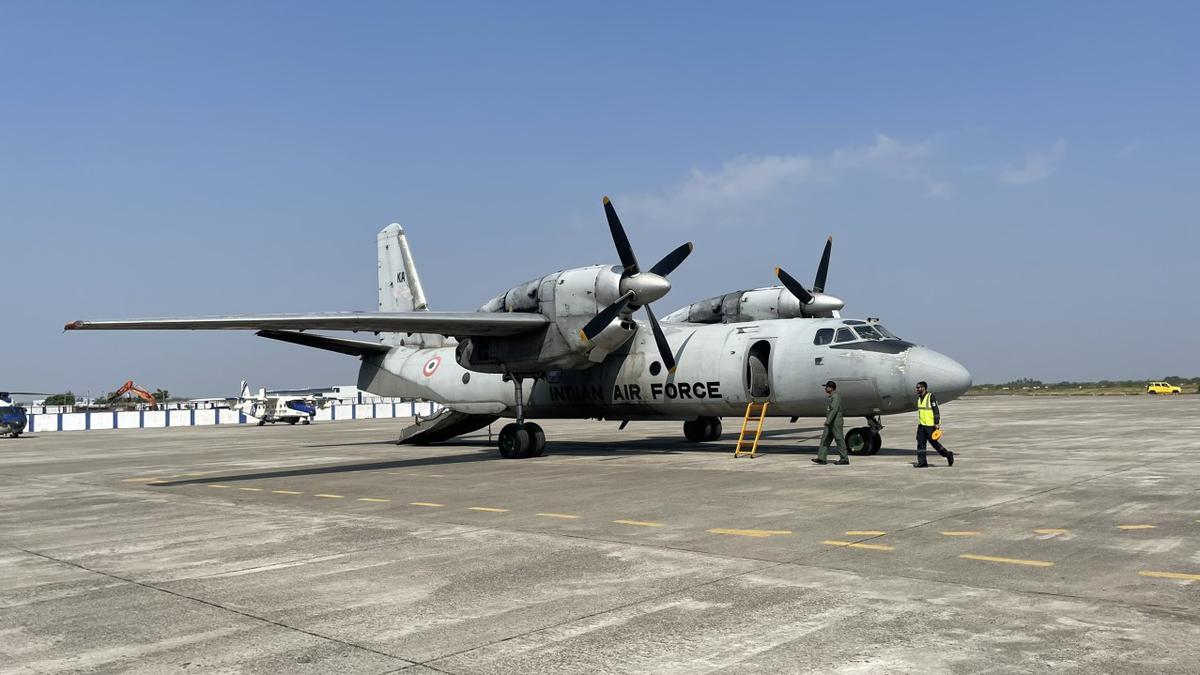 The Indian defense industry will have the opportunity to participate in the procurement process and submit their proposals.
The successful bidder will manufacture the transport aircraft in India, creating employment opportunities and contributing to the country's economy.
The Indian Air Force (IAF) has started the process to buy a Medium Transport Aircraft (MTA), which will be made in India as part of the "Make in India" programme.
The IAF said on Friday that the MTA could carry between 18 and 30 tonnes of cargo and would be used in different ways as a transport plane.
India's defence industry is going through a huge change thanks to the ambitious "Make in India" programme.
To meet the modernization needs of the Indian armed forces, there are several projects going on right now to make missiles, field guns, tanks, aircraft carriers, drones, fighter planes, tanks, and helicopters in India.
We are waiting for more information.
Facebook Comments