Defence
Indian Army
Dhaksha Unmanned Systems Secures Order For 200 Drones And Accessories For The Army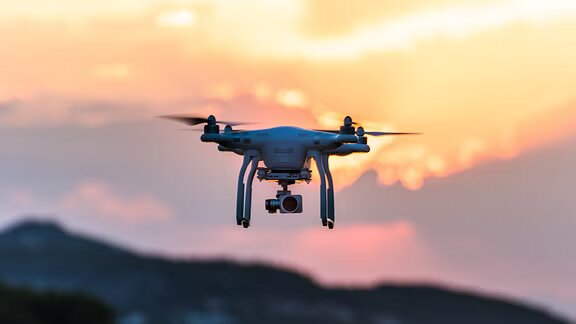 We are committed to building the latest technologies for making drones and meeting the needs of both the defense industry and farmers in the country
DUS said it has a technology partnership with Anna University and claims to be the only company in the country
Dhaksha Unmanned Systems, a subsidiary of Coromandel International that makes drones, said on Monday that the Indian Army had placed an order for 200 medium-altitude logistics drones and equipment. Dhaksha Unmanned Systems (DUS) said in a statement that this order follows IFFCO's recent deal for 400 agri-spraying drones.
The company said that it plans to deliver these two orders over the next 12 months. It also said that it has a strong order pipeline, which will bring in more money this year.
The Indian Army has chosen the company to make its transportation drones. Ramanathan Narayanan, CEO of Dhaksha Unmanned Systems, said that this was a big step forward.
"We are committed to building the latest technologies for making drones and meeting the needs of both the defense industry and farmers in the country," he said.
DUS said it has a technology partnership with Anna University and claims to be the only company in the country to get type certificates from DGCA for three drone models in the middle and small categories that can be used for agriculture and surveillance.
Facebook Comments