Industry News
News
TAPAS, India's Unmanned Aerial Vehicle, Is Nearing User Evaluation Trials.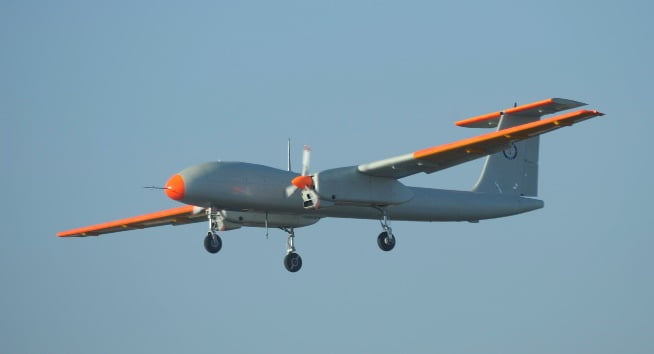 The medium-altitude long-endurance (MALE) unmanned aerial vehicles (UAVs) of India's Tactical Airborne Platform for Aerial Surveillance (TAPAS) have completed a series of flight trials and are proceeding toward user evaluation trials.
According to sources at Hindustan Aeronautics Limited (HAL) and the Aeronautical Development Establishment (ADE), the TAPAS UAV has completed 143 test flights and has eight prototypes.
"We're in the middle of design validation right now," an ADE source stated. "In June or July, the final design configuration will be frozen."
Flight trials for user validation are expected to begin in October 2022, according to the source. According to HAL, the company is ready to build five unmanned aerial vehicles (UAVs) for military testing.
The first two planes will be integrated by ADE. HAL is in charge of integrating the remaining three UAVs.
"This is to assist HAL in acquiring competence in the platform," the ADE source explained, adding that HAL will also benefit from a technology transfer for future platform production. HAL plans to deliver all five planes by April 2023.
The TAPAS is an unmanned aerial vehicle (UAV) used for intelligence, surveillance, and reconnaissance (ISR). It is a development of the ADE's Rustom II armed combat UAV, which was previously in development. The organisation is a division of the Defense Research and Development Organization (DRDO).
In 2019, the name 'Rustom II' was dropped. TAPAS was the new name for the system. The modification represents the platform's transformation from a fighting to a surveillance UAV.
Facebook Comments