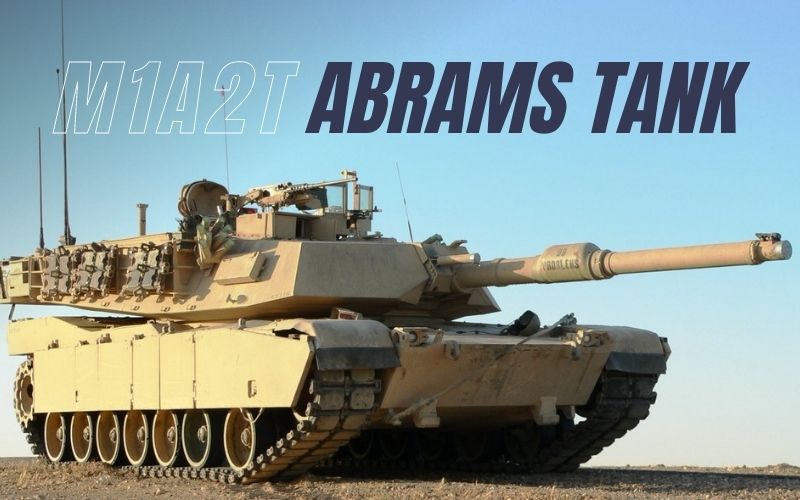 Taiwan is getting ready to buy the M1A2T Abrams tanks that the US has bought, citing the Taiwanese online source Taiwan News. The first two tanks were built in the United States and were stationed there. Officers from the Taiwanese army are anticipated to fly to the United States to begin training.
These officers will become teachers in the Taiwanese army after completing their training. In the following years, Taipei expects to get the remaining quantities as follows: By 2024, 38 tanks will be delivered, followed by 42 tanks in 2025 and 28 tanks by the end of 2026.
China's national defence programme includes the acquisition of M1A2T Abrams from Taiwan. In this regard, Taipei stated that it is working in all directions to safeguard not only the island nation's population and territorial integrity, but also the military equipment it purchases. The military, for example, has indicated that it will begin building bunkers in 2022 to improve the viability of armoured vehicles during a fight.
At addition, certain huge training grounds will be extended, such as those in Changan and Kengziku. Work on this project started this week, on Thursday, March 17, with Kengzikou as the initial landfill.
M1A2T Abrams 
The M1A2T Abrams is a Taiwan-specific US tank. The M1A2T is expected to be far more nimble on the battlefield, according to early public information that has yet to be confirmed.
M1A2T is a client development based on the M1A2 SEPv2 [System Enhancement Package] [System Enhancement Package]. Experts say the key difference will be the Taiwanese army's needs for the turret, its weaponry, and a series of modifications [without specifying which ones] to ensure higher survivability. In layman's terms, this indicates that the M1A2T will have new armour and better missile countermeasures in addition to the turret and manoeuvrability.
Additional details on the fuel that would be used was given in a 2019 interview with Army Chief of Staff Yang Hai-Ming. The M1A2T will be able to run on aviation fuel or diesel, according to the chief of staff, but Taiwan will most likely choose diesel.
Yang Hai-Ming is likewise confident in M1A2capabilities T's to defend against threats. According to him, Taiwan's Abrams will outperform South Korea's K2 Black Panther, Japan's Type 10, and China's Type 99. Furthermore, Taiwanese intelligence claims that in the case of a Chinese landing, Beijing will deploy the Type 63A light tank.
When Yang Hai-Ming compared the M1A2T to the Type 63A, he discovered that the Chinese tank used even less firepower than the Type 99, giving Taiwan hope that the M1A2T was the proper choice for defence.
Facebook Comments