Aero India 2023
Defence
Lockheed Martin To Reaffirm Commitment to 'For India, From India, For the World' at Aero India 2023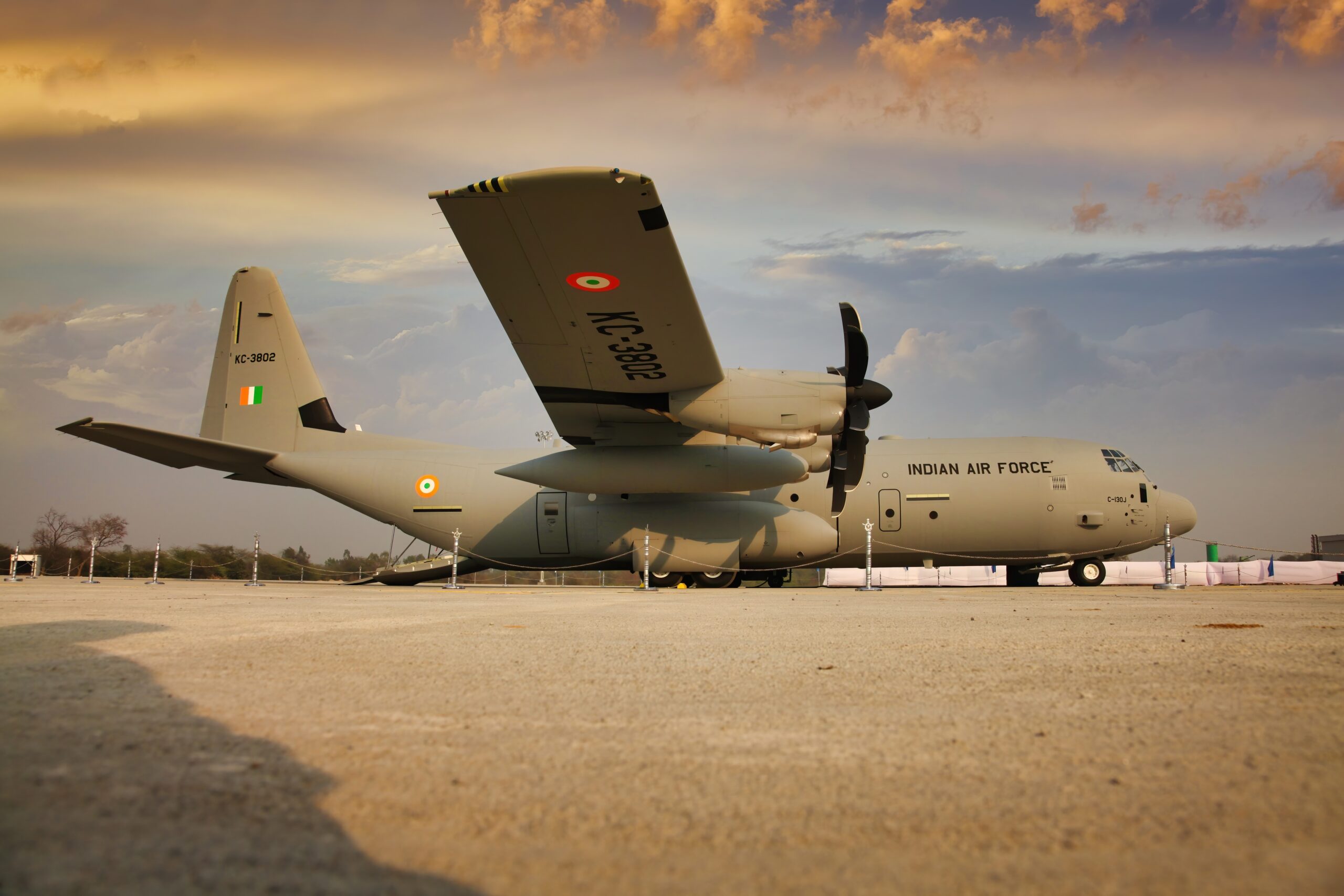 Lockheed Martin will showcase its vast range of advanced defence capabilities and solutions at the 14th biennial edition of Aero India taking place in Bengaluru from February 13-17, 2023.
The company's exhibit this year will showcase its most innovative capabilities on offer to the Indian Armed Forces including the F-21 fighter aircraft, C-130J transport aircraft, MH-60R "Romeo" multi-mission helicopter, JAVELIN Weapon System, and S-92 multi-role helicopter among others.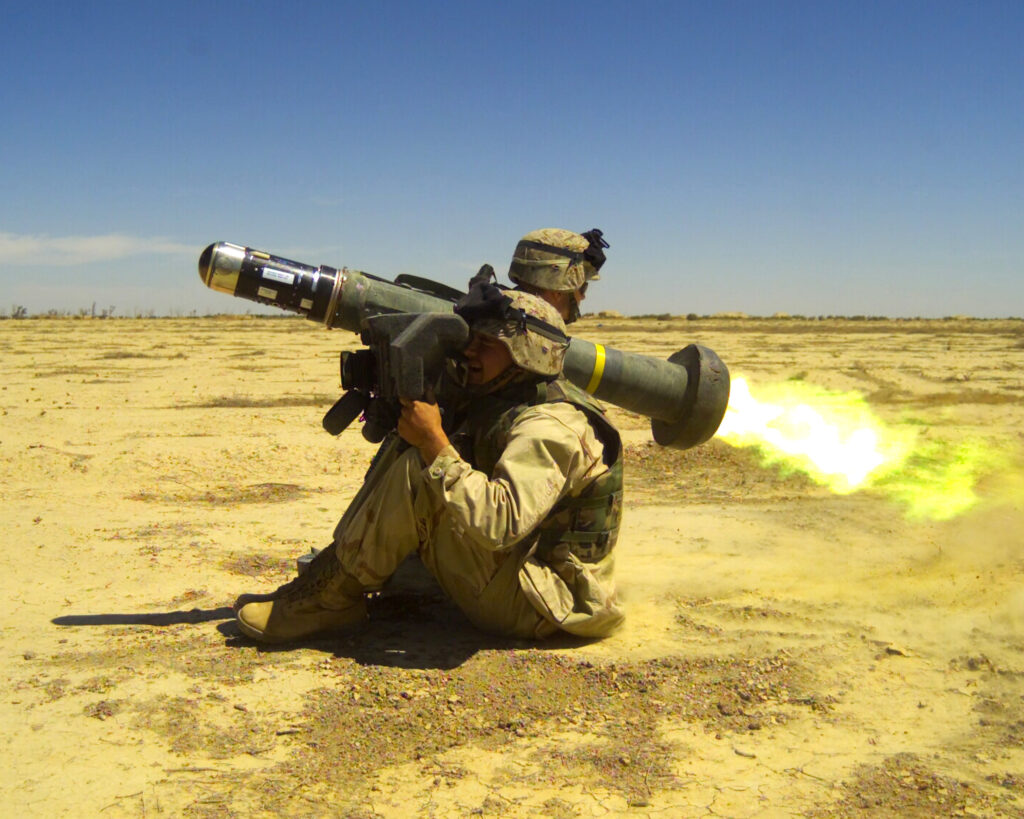 "We are excited to participate at Aero India 2023 to showcase our advanced capabilities and address our customers' biggest challenges for the 21st Century.
Our participation will be focused on engaging with our customers while creating opportunities for the local industry to feed into the global supply chain and manufacture in India, for India and for the world," said William (Bill) Blair, chief executive, Lockheed Martin India Private Limited.
"We continue to strengthen and grow our presence and partnerships in India for strategic security and greater self-reliance in the defence sector. We have a high degree of confidence in the manufacturing and technical capabilities of the Indian industry which is reflected through our two joint ventures and multiple associations with public and private companies of all sizes including MSMEs."
The prime attraction at the Lockheed Martin booth will be the F-21 fighter aircraft cockpit demonstrator that will be available for defence and aerospace customers and partners to "fly" the jet for themselves, experiencing its unmatched performance.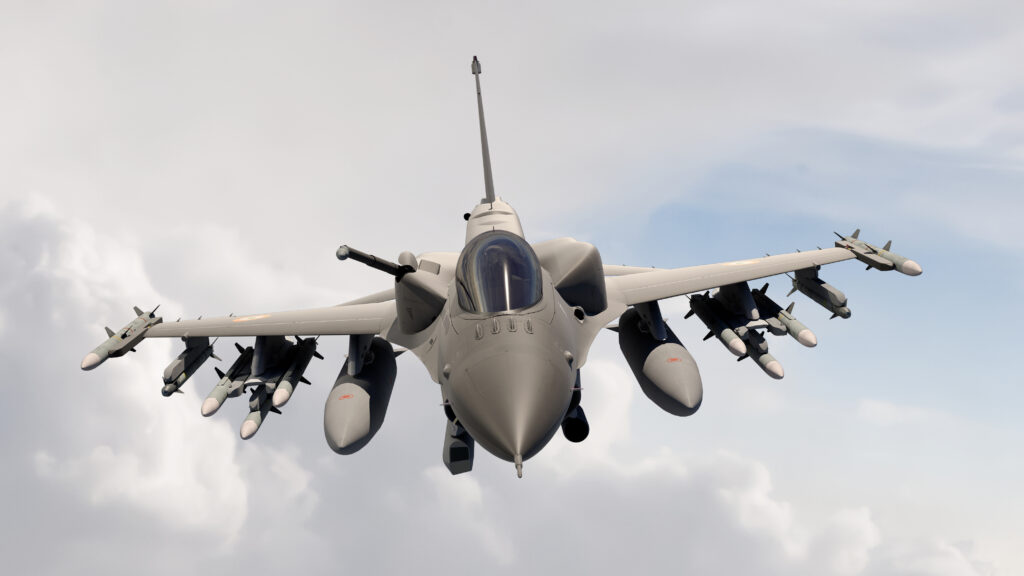 The F-21 fighter aircraft, which is on offer to the Indian Air Force (IAF) for the Multi-Role Fighter Aircraft competition, is configured with the latest sensors and mission avionic systems that couple onboard and off-board data information into an effective, easy to manage combat situation display.
The Indian Navy's most recent rotary wing acquisition, MH-60R "Romeo" SEAHAWK® helicopter, will occupy a prominent place at Lockheed Martin's Aero India display.
The MH-60R is the most capable and mature Anti-Submarine (ASW)/Anti-Surface Warfare (ASuW) multi-mission helicopter available in the world today.
The first three MH-60R helicopters were delivered to India in 2021 and are being utilized to train Indian pilots and crew members in the U.S. In July/August 2022, the Indian Navy accepted the delivery of another three helicopters at Kochi International Airport and they will be initially based at Naval Air Station INS Garuda in Kochi. A total of 24 MH-60Rs will be delivered in country over the next few years.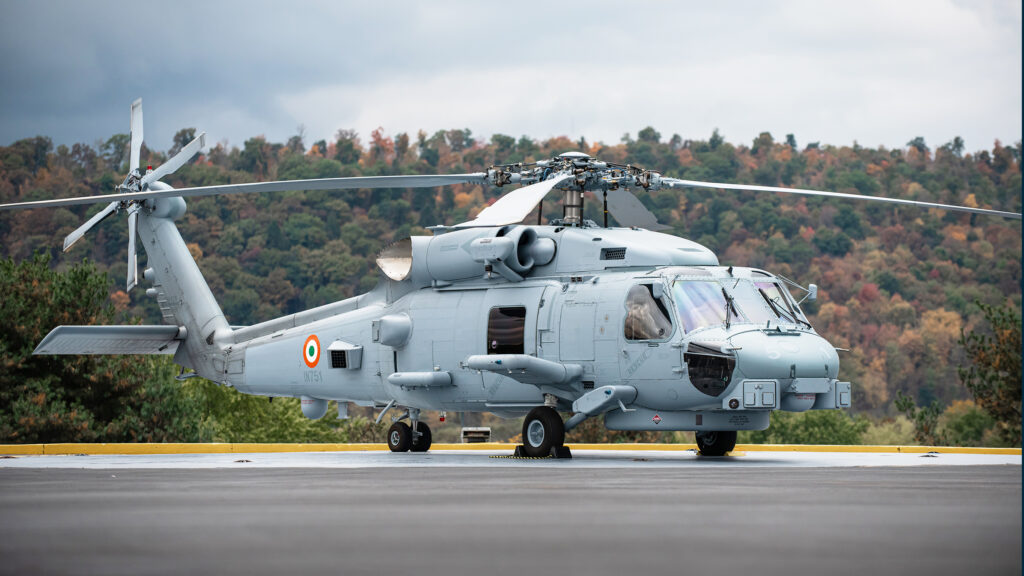 The world's most versatile one-man portable and platform-employed anti-tank precision weapon system, JAVELIN also will be part of Lockheed Martin's exhibit at Aero India. Using "fire-and-forget" technology, the weapon guides itself to the target, allowing soldiers and platform assets to reposition out of harm's way once the missile is fired.
Boosting Lockheed Martin's presence at the show will be the C-130J Super Hercules aircraft and the S-92® multi-role helicopter, both of which represent a strong legacy of partnership with the Indian defence industry.
The Indian Air Force operates 12 C-130Js, using the tactical airlifter for a variety of missions. India also is connected to the C-130J through Tata Lockheed Martin Aerostructures Limited, a joint venture, that has the distinction of being the single-global source of C-130J empennage assemblies included on all new Super Hercules aircraft. All C-130Js now built have major components manufactured in India.
Lockheed Martin continues to build upon more than seven decades of association and three decades of partnerships with India by nurturing and expanding collaborations with local industry to support the foundation of indigenous defence manufacturing ecosystem.
The company's present and future programs in India range from transport, maritime and fighter aircraft, to sea and land-based air and missile defence projects, as well as capabilities in civil sectors including new and renewable energy.
Note to editors and reporters:
Visit us at Lockheed Martin Hall A5.1 in Bengaluru and follow us on Twitter @LMIndiaNews for updates coming out of the show.
For additional information, visit: www.lockheedmartin.com/india
About Lockheed Martin
Headquartered in Bethesda, Maryland, Lockheed Martin Corporation is a global security and aerospace company that employs approximately 116,000 people worldwide and is principally engaged in the research, design, development, manufacture, integration and sustainment of advanced technology systems, products and services.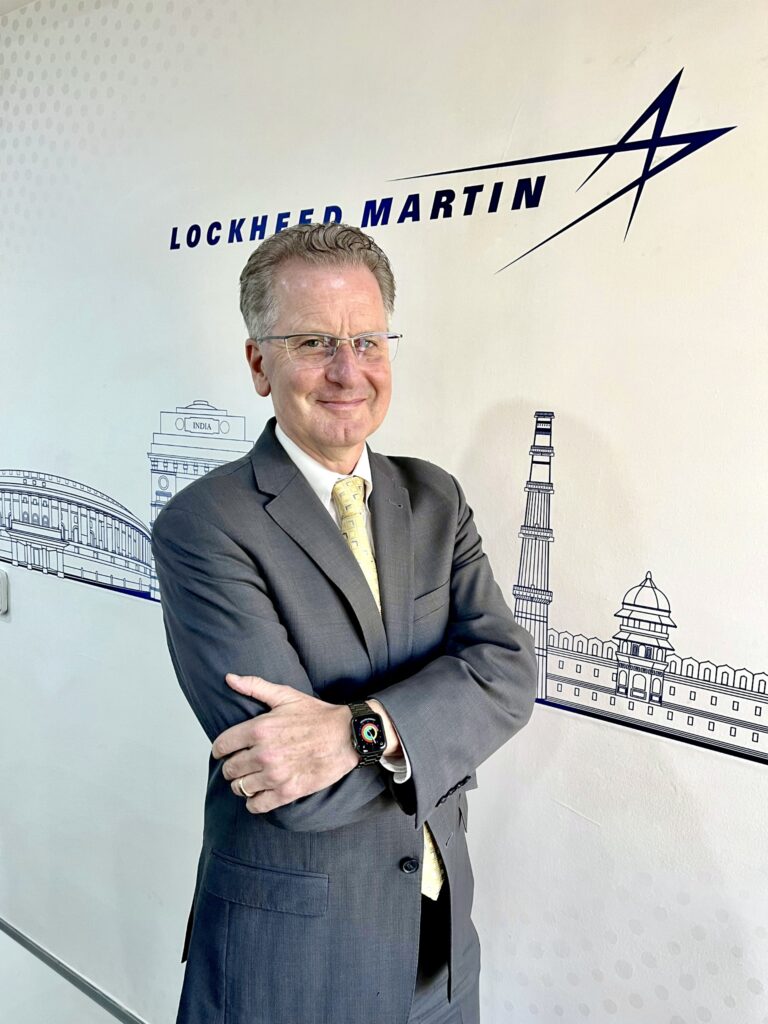 Present in India for over three decades, Lockheed Martin is proud of its longstanding relationships and commitment to customers and partners on existing and future programs. These range from transport, maritime and fighter aircraft, to sea and land-based air and missile defence projects, as well as capabilities in civil sectors including new and renewable energy.
A strategic partner and developer of sovereign industrial, workforce and enterprise capability, Lockheed Martin India's joint ventures, apprenticeships, and founding membership of the India Innovation Growth Program underscore its conviction to Indian industry, talent and progress.
Facebook Comments