Defence
Indian Army
Big Boost For The Indian Army, Which Will Soon Get Its First Batch Of AK-203 Rifles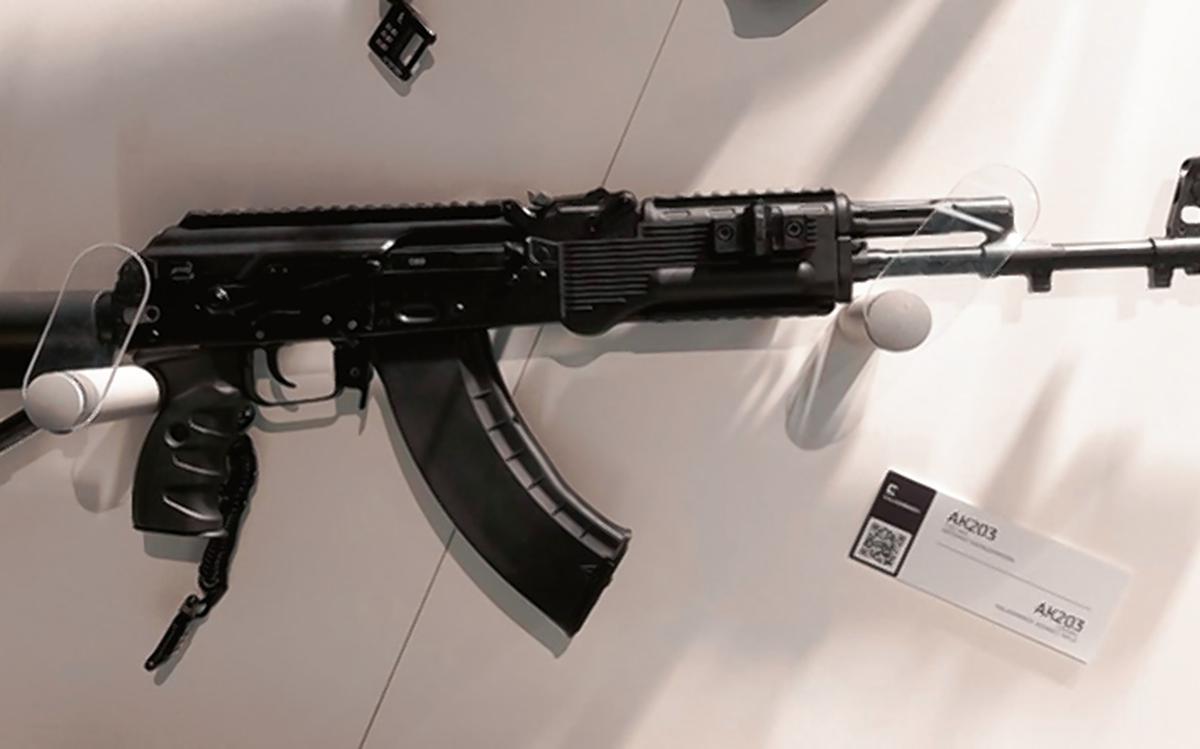 The Indian Army is set to receive a significant boost with the production of the first batch of Kalashnikov AK-203 rifles.
The production of the AK-203 rifles is being carried out through a joint venture between India's Ordnance Factory Board and Russia's Kalashnikov Concern.
The Indian Army will soon get its first batch of AK-203 rifles, which will make it much more powerful.
Janes Intel says that the Korwa Ordnance Factory in Amethi, Uttar Pradesh, has finished making the first batch of 5,000 AK-203 rifles.
Alexander Mikheev, the director general of the Russian defence export agency Rosoboronexport, was quoted by the Indian Defense Research Wing (IDRW) as saying that the AK-203 rifles will be sent out soon.
The first 70,000 AK-203 rifles made in India will have up to 70% Indian parts, but after that, all of the parts will be made in India.
The AK-203 rifles made with 70% locally made parts will cost Rs 91,000, while those made with 100% locally made parts will cost between Rs 8,000 and Rs 10,000 less.
The Indian government wants to buy around 60,000 AK-203 assault rifles for the Indian Army. More orders are likely for the paramilitary forces and commando units of the state police forces.
Facebook Comments