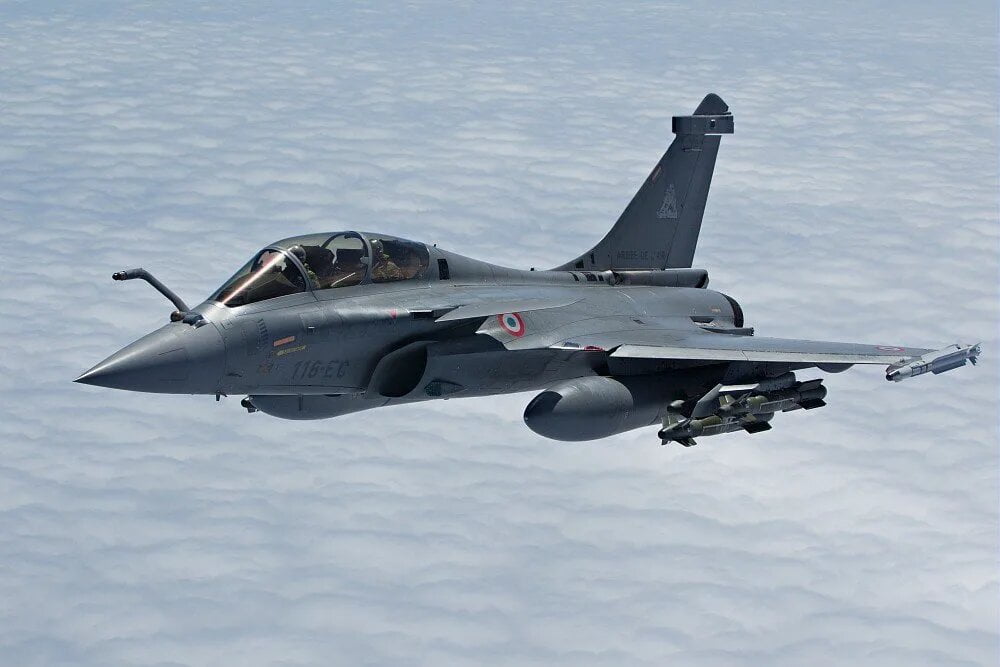 The fighter planes Rafale, Sukhoi, and Tejas can once again be heard roaring in the sky. During the "Garuda" joint exercise, the Indian and French air forces fly these planes together and share what they have learned about fighting. In Rafale, Indian pilots are showing how strong they are.
In Jodhpur, the Indian Air Force is practising with 220 French soldiers, four Rafale fighter jets, and a multi-role tanker transport. Before, both Air Forces did joint exercises at Jodhpur Airbase in 2014. At that time, the Chief of Air Staff took his first flight in a Rafale aircraft. The deal for India to buy the Rafale could then go forward.
Indian airmen learned to fly Rafale fighter jets during the last joint exercise, but now the Indian Air Force has its own Rafale fighter jets.
This is why Rafale, Sukhai Tejas, Jaguar, and LCH are giving Indian pilots a chance to show how strong they are. This joint exercise will go on in Jodhpur until November 12. The Air Forces of both India and France have already done the first six exercises in the Garuda series.
Three of the exercises took place in India and three in France. During the exercise, pilots from both countries will talk to each other about what they have learned.
Facebook Comments