Defence
IIT-Kanpur Collaborates With Defense PSU To Innovate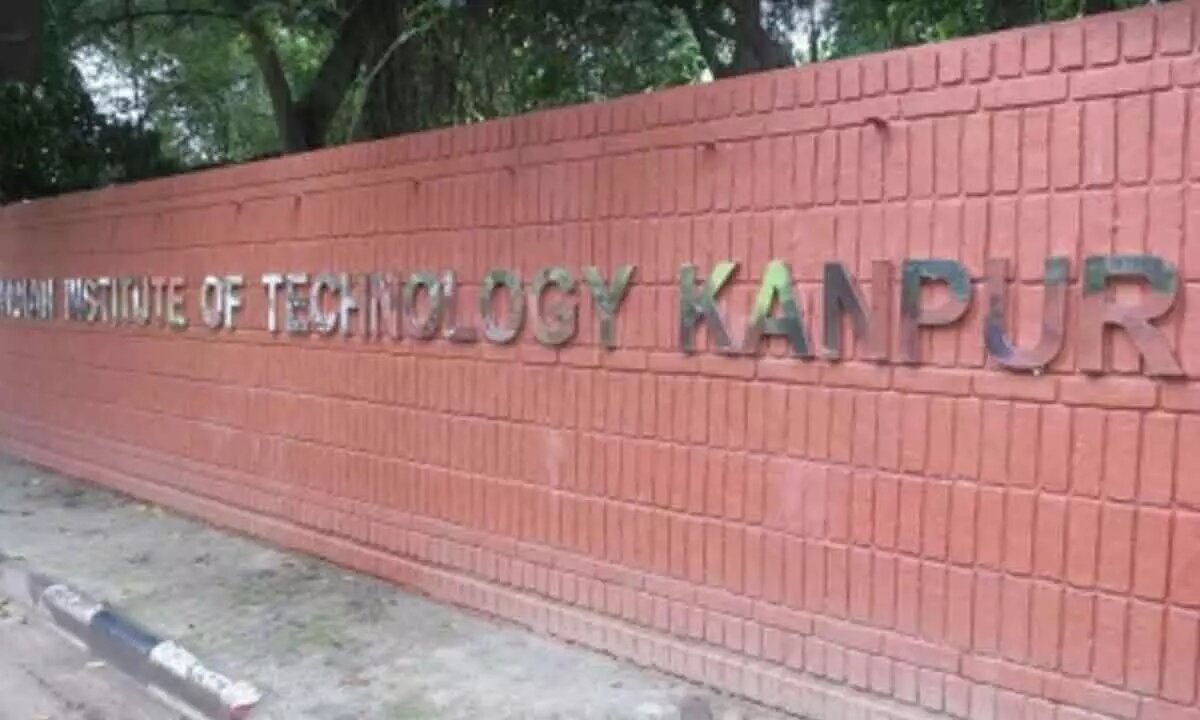 Prof. Sharma said that the goal of this collaboration is to create a dynamic startup ecosystem that supports groundbreaking research and development
He said that the goal of this partnership is to boost the growth of high-potential startups that put an emphasis on innovation and help the economy grow by providing
The Startup Incubation and Innovation Centre (SIIC) at IIT Kanpur has signed a CSR Agreement with Advanced Weapons and Equipment India Limited, one of the seven new Defense Public Sector Undertakings (PSUs) created when the Ordnance Factory Board was turned into fully government-owned enterprises.
The deal was signed at the Ordnance Factory Kanpur in the presence of officials from SIIC, IIT Kanpur, and Advanced Weapons and Equipment India Limited. (AW&EIL).
A press release from IIT-K on Monday said that the partnership between SIIC and AW&EIL is meant to provide financial support to the startup ecosystem and encourage the incubation of new technology, knowledge, and innovation-based startups at IIT Kanpur as part of AW&EIL's CSR Policy.
The country as a whole is expected to grow and get better as a result of this partnership, as the startups that come out of it will likely make a big difference to the business and society as a whole.
Prof. Ankush Sharma, Professor-in-Charge of SIIC at IIT Kanpur, said of this partnership, "The partnership between SIIC and AW&EIL is expected to produce a powerful synergistic effect that draws on the expertise and resources of both organizations to help IIT Kanpur startups that focus on cutting-edge technology."
He said that the goal of this partnership is to boost the growth of high-potential startups that put an emphasis on innovation and help the economy grow by providing complete financial and infrastructure support.
Prof. Sharma said that the goal of this collaboration is to create a dynamic startup ecosystem that supports groundbreaking research and development, creates jobs, and places India as a leading innovator on the global stage.
Facebook Comments