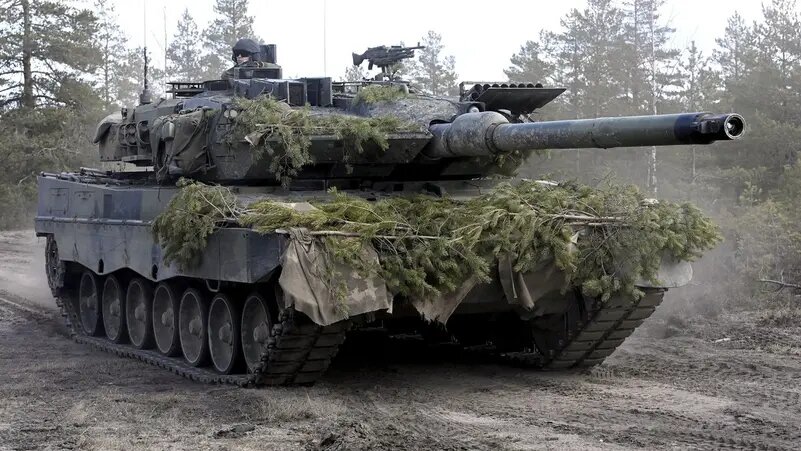 Delivery strengthens Ukraine's defense capabilities
Decision marks an important development in Ukraine-Germany relations.
Friday's Sueddeutsche Zeitung reported that the German government has approved the delivery of Leopard 1 tanks from industrial stockpiles to Ukraine and is negotiating the purchase of 15 Gepard tanks from Qatar for delivery to Kyiv.
The delivery of repaired Leopard tanks to Ukraine could occur at any time, according to government sources cited by the newspaper.
Rheinmetall and Flensburger Fahrzeugbau Gesellschaft (FFG) want to recondition dozens of Leopards 1 tanks and could supply them to Ukraine if Kyiv was interested in purchasing them, according to the report.
Several German officials met with Qatar's foreign ministry to discuss a potential purchase of 15 Gepard tanks that Qatar had purchased to secure World Cup stadiums, according to a German newspaper, which also reported that Berlin was attempting to acquire more ammunition from Qatar.
"The Gepards have performed admirably in the Ukraine conflict. If we could obtain more from our partners here, it would be of great assistance to the Ukrainians "The newspaper cited new German Defense Minister Boris Pistorius as saying.
Facebook Comments