Defence
Defence Ministry Signs Rs 1,700 Crore Deal To Boost Critical Weapon System Production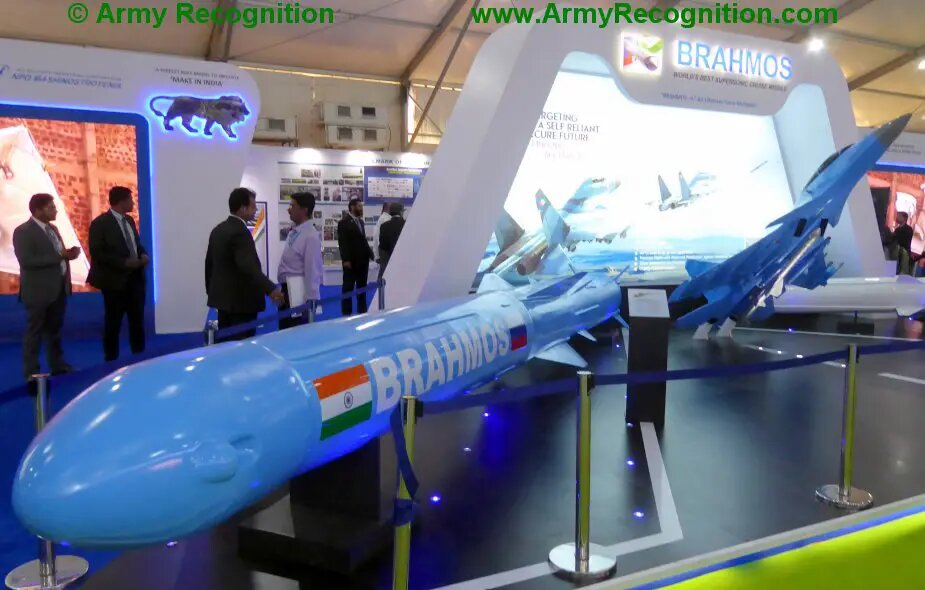 The MoD also said that this project will create more than 90,000 man-days of work over the next four years.
The MoD also said that since most of the equipment and subsystems will be made in India
The Ministry of Defense (MoD) and BrahMos Aerospace Private Limited (BAPL) signed a contract on Thursday for the purchase of Next Generation Maritime Mobile Coastal Batteries (Long range) (NGMMCB-LR) and BrahMos Missiles under the Buy (Indian) Category. It's worth more than Rs 1,700 crore.
The first NGMMCBs are expected to be sent out in 2027. These systems will have supersonic BrahMos missiles, which will greatly improve the Indian Navy's ability to attack from many directions at sea.
The Defense Ministry says that the BAPL is a joint venture between India and Russia that is a key part of making the new generation Surface-to-Surface missiles have longer ranges.
Notably, this contract will give a big boost to the ability of indigenous industries to make important weapons and ammunition with the help of this contract.
The MoD also said that this project will create more than 90,000 man-days of work over the next four years.
The MoD also said that since most of the equipment and subsystems will be made in India, these systems will be proud to carry the "Aatmanirbhar Bharat" banner.
Facebook Comments