Global News
Unfortunate: Chinese Counterpart Declines Talks With US Defence Chief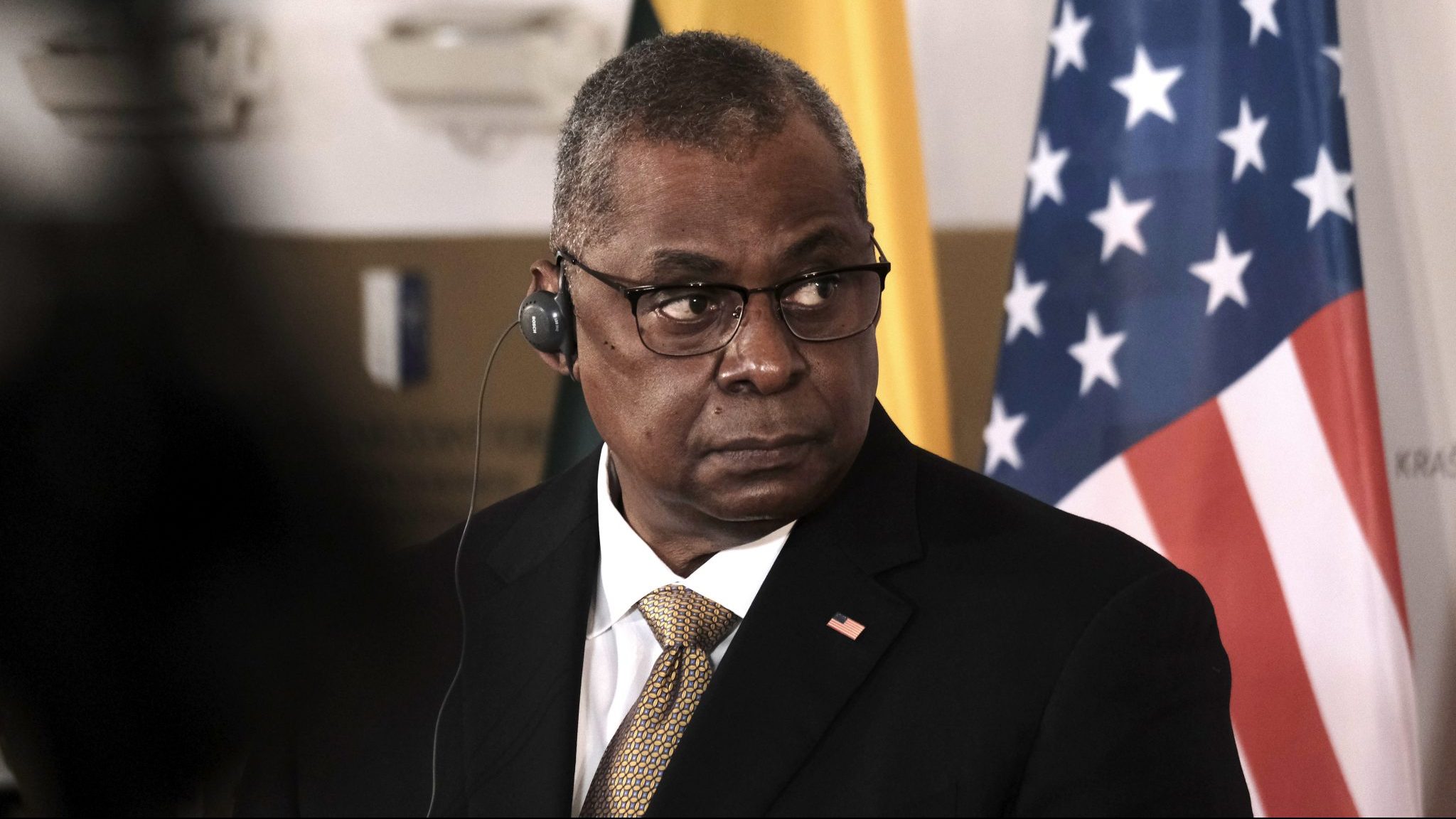 The US military shared a video of a Chinese fighter plane flying in front of an American plane.
Austin and other US officials have been working to strengthen alliances and relationships in Asia to counter Beijing's more assertive moves
Beijing's choice to turn down a meeting between the US and Chinese defense chiefs is "unfortunate," said US Defense Secretary Lloyd Austin on Thursday. This is especially true given China's recent "provocative" actions.
Washington had asked China's Minister of National Defense, Li Shangfu, to meet with Austin this week in Singapore, where there was a defense conference.
But Beijing decided not to attend. A spokeswoman would only say that "the US knows clearly why there are currently problems in military communication" when asked to confirm that Beijing didn't show up.
Austin called Beijing's choice "unfortunate" when he was in Tokyo on a short trip before going to Singapore.
Austin said, "You've heard me talk a lot about how important it is for large, powerful countries to be able to talk to each other so they can handle crises and keep things from getting out of hand when they don't need to."
He said that China's recent "provocative intercepts of our aircraft and also those of our allies" were "very worrying."
"We would hope that they would change their ways, but since they haven't done so yet, I'm worried that one day there will be a situation that could quickly get out of hand," he said.
The US military said on Tuesday that a Chinese fighter pilot had done a "unnecessarily aggressive maneuver" last week near an American spy plane flying over the South China Sea.
The US military shared a video of a Chinese fighter plane flying in front of an American plane. The American plane could be seen shaking because of the turbulence caused by the Chinese plane.
But on Wednesday, China's military said that the US jet "broke into" a training area for soldiers.
It said that Washington was "provoking" China and that sending ships and planes to "closely watch" China hurts China's national authority and security in a big way.
Austin and other US officials have been working to strengthen alliances and relationships in Asia to counter Beijing's more assertive moves, but there have also been small signs that the two countries are trying to make things better.
This month, US National Security Advisor Jake Sullivan met with top Chinese official Wang Yi in Vienna. President Joe Biden has said that relations between the US and China should warm up "very soon."
Austin said Thursday that he was still willing to talk about anything.
"I would love any chance to talk with people in charge," he said.
"I think that defense departments should talk to each other regularly or have open lines of communication."
Facebook Comments