Global News
Supply Chain Issues Impede Mass Manufacturing Of New Chinese Engine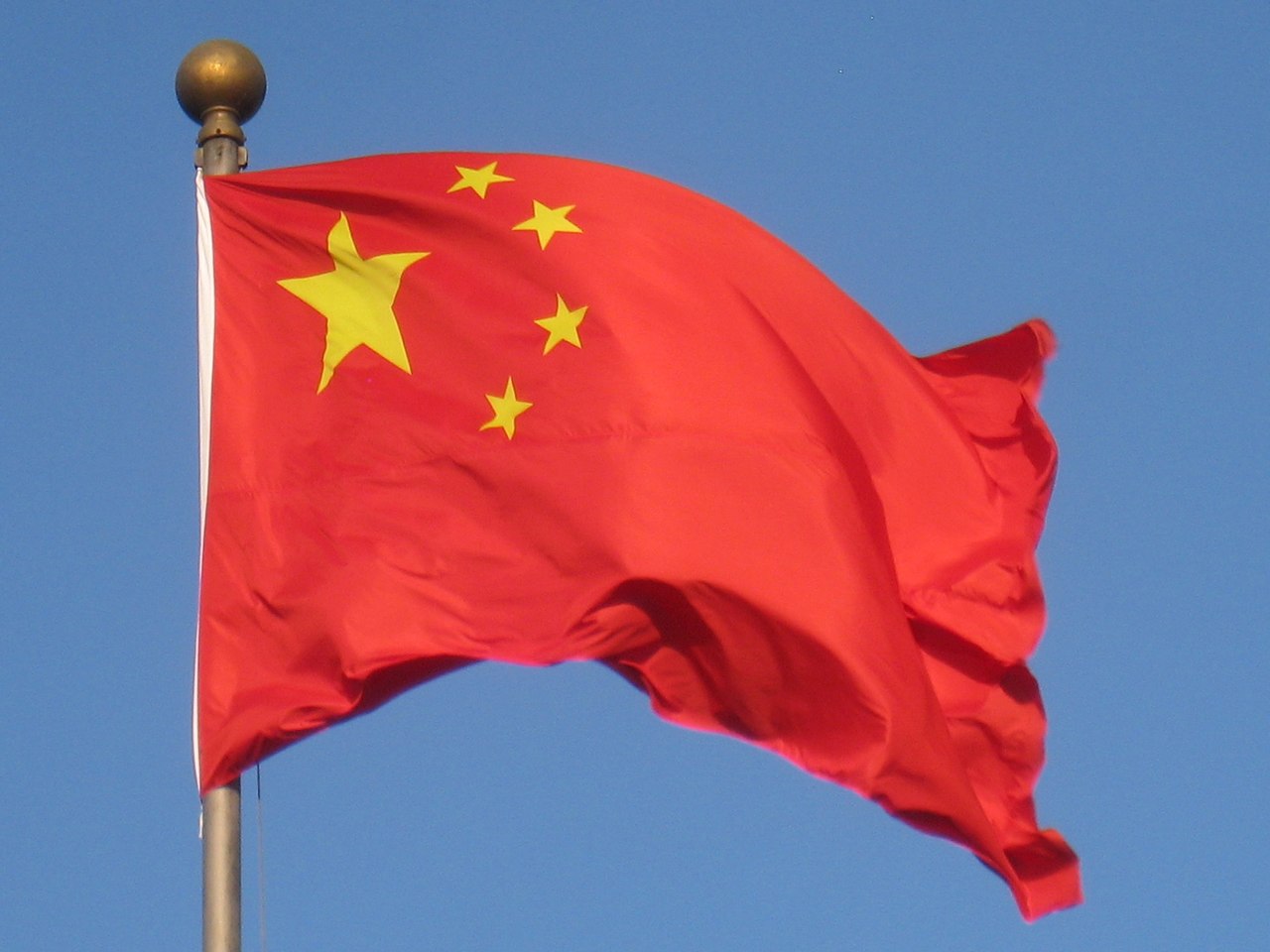 The Y-20 is currently powered by the Russian D-30KP low-bypass turbofan, which is also used by the Xi'an H-6J/K/N bombers of both armed services.
The WS-15, rated at 181 kilonewtons, is expected to provide a supercruise capability for the J-20, enabling it to attain supersonic cruise speeds without the use of its afterburner
China has finalized the development of its next generation of indigenous military aircraft engines and will commence mass production after supply chain issues with sophisticated alloys are handled, according to a senior official from a local aerospace materials research institute.
WS-19 and WS-20 turbofan development bottlenecks as well as an unidentified next-generation engine have been overcome, according to Zhang Yong, a project leader at the Beijing Institute of Aeronautical Materials, who spoke to the audience on March 17 at an aviation investment summit in Tianjin, China.
Nevertheless, he continued, material supply chain concerns for the manufacture and delivery of the sophisticated alloys that will be used in the engines' production still need to be straightened out. The official did not elaborate on the issues with the supply chain.
The WS-19 afterburning turbofan is under development to power the Shenyang J-35, a next-generation fighter jet meant to operate from aircraft carriers for China's People's Liberation Army Navy. The WS-20 is a high-bypass turbofan engine that will power the Xi'an Y-20 airlifters operated by the People's Liberation Army Air Force.
The Y-20 is currently powered by the Russian D-30KP low-bypass turbofan, which is also used by the Xi'an H-6J/K/N bombers of both armed services.
Zhang also confirmed that the WS-15 afterburning turbofan is ready for mass production. The engine will be used for later variants of the Chengdu J-20 stealth fighters of the PLAAF.
The WS-15, rated at 181 kilonewtons, is expected to provide a supercruise capability for the J-20, enabling it to attain supersonic cruise speeds without the use of its afterburner, which reduces fuel consumption.
At his presentation, Zhang added that the WS-10C engine, which powers the J-20s currently being delivered to the PLAAF, was "98% localized" in China. Other variants of the WS-10 equip China's Chengdu J-10, Shenyang J-11B and J-16 fighter fleets.
He did not go into detail about the other 2% of input, which is probably made up of materials or components that China continues to import from other countries.
Facebook Comments