Global News
Pakistani Companies On US Trade Blacklist For Involvement In Nuclear And Missile Activities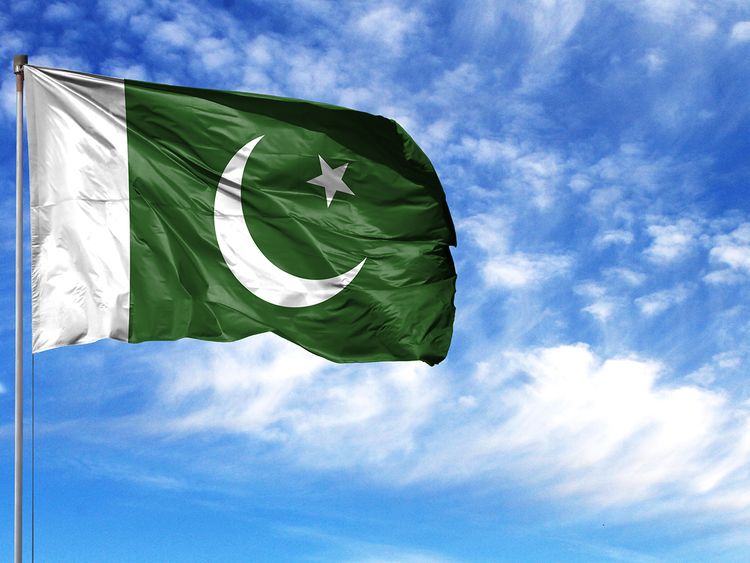 Six groups from China and Myanmar were added to the list because they broke human rights.
The statement said that Chinese entities had collected and analysed genetic data, which posed a big risk of helping the Chinese government monitor and spy on people
The media said that some Pakistani companies have been added to a list of 14 companies that are on a US trade blacklist because they are thought to be involved in missile and nuclear activities.
The Bureau of Industry and Security (BIS) in the US Department of Commerce added 37 entities to its Entity List (blacklist) because they may have helped build Russia's military and/or defence industrial base, helped China modernise its military, or helped or participated in human rights abuses in Myanmar and China, Dawn reported.
The list has a separate section called "Ballistic Missiles and Nuclear Activities Without Safeguards."
The statement said that "14 entities based in China and Pakistan are being added to the Entity List for contributing to ballistic missile programmes of concern, including Pakistan's missile programme, and for taking part in unsafeguarded nuclear activities."
In a statement released with the list, US Deputy Secretary of Commerce Don Graves said, "We act to stand against proliferators, to oppose military aggression in the case of Russia and China's military modernization, and to protect and advance human rights." Dawn reported that Graves made these comments in response to the list.
"The US will not let peaceful trade be used in ways that go against our values and make us less safe. Today, we are saying the same thing, "added Alan F. Estevez, who is the Under Secretary of Commerce for Industry and Security.
On Thursday's list, three organisations from Russia, Belarus, and Taiwan were added because they are said to have made a big difference to Russia's military and/or defence industrial base.
Dawn said that 18 Chinese entities were added to the list because they bought or tried to buy US-made items to help China modernise its military and because they supplied or tried to supply a sanctioned entity in Iran.
Six groups from China and Myanmar were added to the list because they broke human rights.
The statement said that Chinese entities had collected and analysed genetic data, which posed a big risk of helping the Chinese government monitor and spy on people, including by targeting, detaining, and repressing ethnic minorities in China and giving this information to Chinese military programmes, as Dawn reported.
Facebook Comments