Press Release
Maj Gen Hartej Singh Bajaj appoints GOC 71 Sub Area At Northern Headquarters In J-K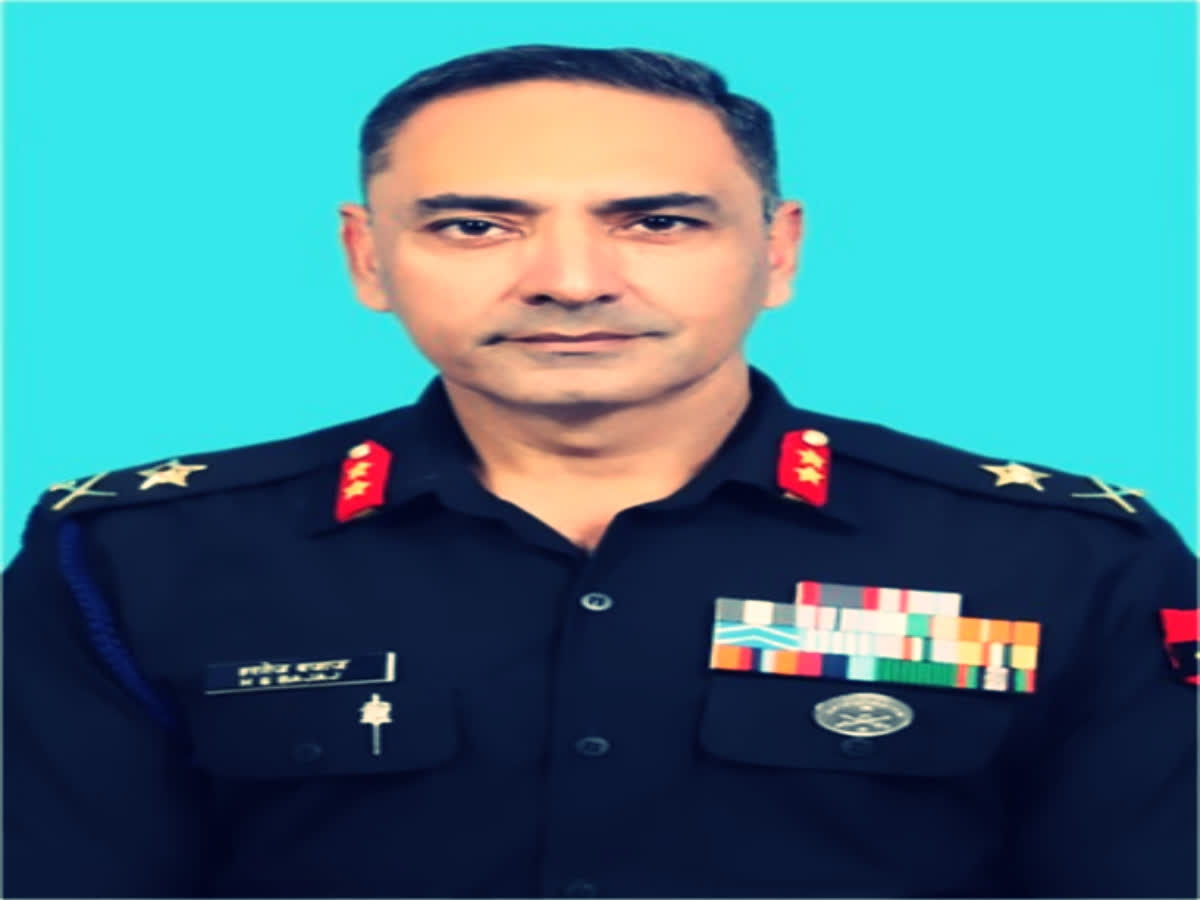 A defence spokesman said that Major General Hartej Singh Bajaj took over as General Officer Commanding, 71 Sub Area, at the northern command in Jammu and Kashmir, which is based in Udhampur.
The 71 Sub Area is in charge of both the security of the Udhampur garrison and important logistics support for the formations of northern command. The formation is also very active in helping ex-servicemen and giving help to the government in Udhampur.
The spokesman said that Maj. Gen. Bajaj was commissioned into the Corps of Engineers, Bombay Sappers, on December 14, 1991. He was a second-generation officer and a graduate of the National Defense Academy. He graduated from DSSC Wellington and took the Higher Defence Management Course (HDMC) at the College of Defence Management (CDM) in Secunderabad and the prestigious National Defence College in New Delhi.
The officer has a lot of operational experience and has been a part of Operations RAKSHAK, VIJAY, PARAKRAM, and MEGHDOOT, the spokesman said. He has also been in charge of an Engineer Regiment in the 14 Corps and an Infantry Brigade in the Western Sector.
The spokesman said that he has held many staff and teaching positions, such as GSO-1 of Infantry Brigade and PP ORSA at Army Headquarters, Instructor and Head of Training Team at College of Military Engineering, Pune, and Directing Staff at Senior Command Wing, Army War College, Mhow. Before his current job, he was Brig AoN at Capability Development Directorate in Army Headquarters. The spokesman said that he worked for the UN Mission in Rwanda and was the first Defense Attaché at the Embassy of India in Turkmenistan.
Facebook Comments