Industry News
News
Is India Ready To Participate In The 6th Generation Tempest's Future Combat Air Systems Program?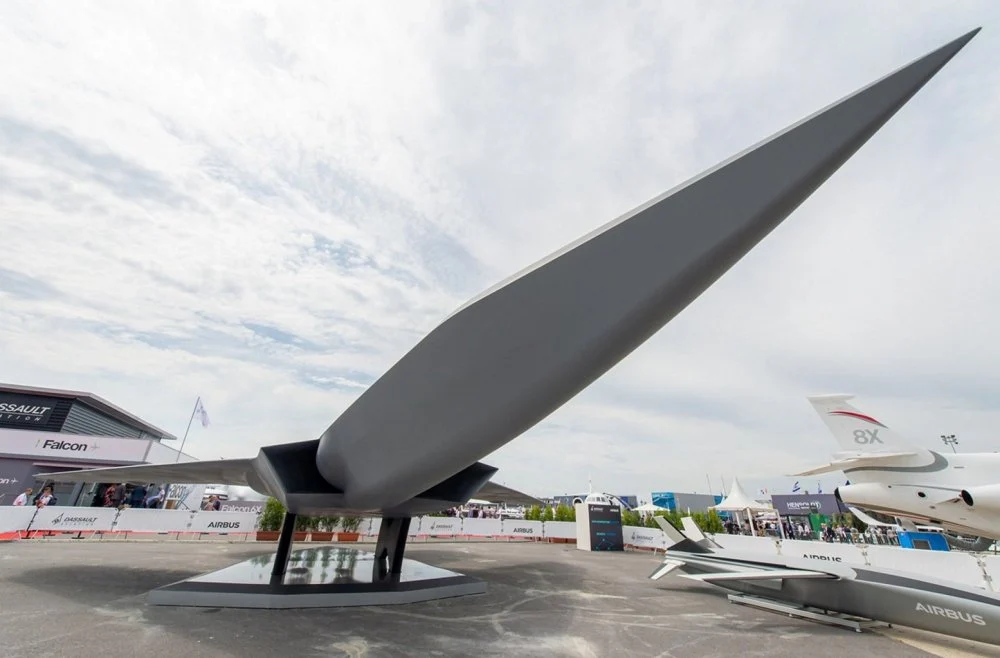 In order to deepen defence and security ties with India, British Prime Minister Boris Johnson proposed partnering on the development of combat jet technology during his recent visit. "Both parties underlined cooperation in critical areas of strategic collaboration, including contemporary fighter aircraft and Jet Engine Advanced Core Technology," according to a joint statement published at the end of bilateral talks between Prime Minister Narendra Modi and British Prime Minister Theresa May. During the talks, the leaders also pledged to work together and with significant partner countries to ensure that Indian industry had the best possible access to technology.
The Tempest Future Combat Air System programme is in its sixth generation. And the British government has been working hard to bring this programme, which began in 2018, onboard.
According to some sources, Britain has begun collaborating with Japan on propulsion and sensor systems, in addition to its existing technology development partnerships with Sweden and Italy. The technical development element of this programme is already being worked on by companies such as BAE Systems, MBDA, Rolls-Royce, Leonardo, and SAAB of Sweden.
A group from the United Kingdom, including top executives from BAE Systems and senior officials from the Ministry of Defense, visited New Delhi in 2019 to encourage the Indian Air Force (IAF) to collaborate on the Tempest, a sixth-generation aircraft.
At the time, BAE Systems India head Nik Khanna stated that the team was searching for foreign partners and that the team was particularly interested in discovering software developers in India because the country has a large competence in that field.
There was little progress at the time because India had not joined the programme and there was no mention of the Tempest. Now, it appears that the UK government is eager to bring India on board the jet programme, and there is a possibility that India may participate in the development of the Tempest's software, according to insiders.
Will India be a part of this initiative?
There is little clarity, as India is eager to make in India and establish a strong defence and aerospace eco system.
More information on Tempest
This programme, which began in 2018 and is projected to be operational by 2040, intends to build stealth warplanes that can be manned or not. The UK has already committed £2 billion (USD2.6 billion) to the project, and other aerospace behemoths such as Leonardo, Saab, and the Netherlands are set to be involved.
BAE Systems, located in the United Kingdom, will lead the project, with Rolls-Royce handling the engines and MBDA, a European missile manufacturer, handling weapon integration, and Leonardo, based in Italy, handling avionics and sensors.
According to publicly accessible information, this fighter jet will be a single-seat, twin-engine, delta wing stealth fighter jet with two vertical stabilisers angled inwards, similar to the F-22 fighter jet of the United States.
Other projected features include the ability to deploy and operate drone swarms, the ability to attach hypersonic or directed energy weapons, and the ability to be manned.
According to sources, the fighter's adaptive-cycle turbofans would be made of lightweight composite materials, according to Rolls-Royce. Superior thermal management will be a characteristic of this. Its digital maintenance controls allow it to generate significant amounts of electricity using magnets in the turbine cores.
In comparison to the fifth generation US F-35 fighters, it will have a longer range and a higher weapons load due to its larger airframe.
Facebook Comments