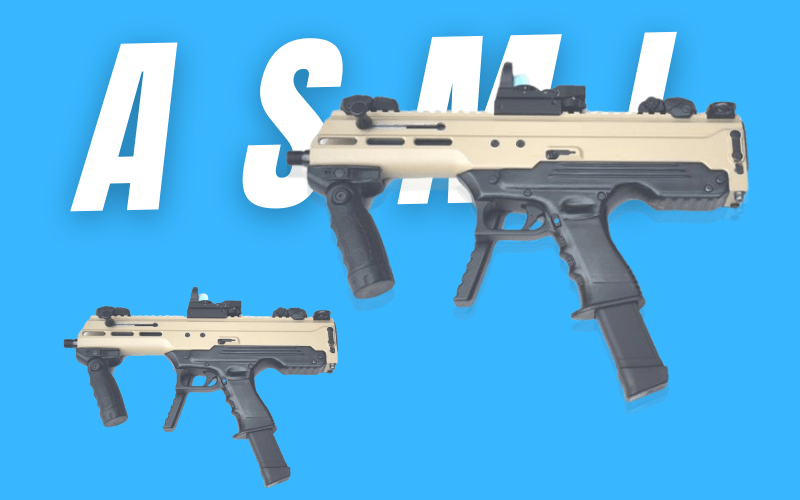 For decades, the Indian army had a hard time replacing its vintage sterling car, a weapon that entered the service in the closing phases of the First World War 2. The weapon is included to pull the 9×19 mm cartridge. (An empty AK47 rifle weighs 3.4 kg).
The legendary AK47 was designed by a tank commander, General Mikhail Kalashnikov, during World War 2. Israel's iconic Uzi submachine gun was designed by Major Uziel Gal in the late 1940s. Lt Colonel Prasad first caught the attention of army top brass in 2019 when he reverse-engineered an INSAS rifle to produce a 'bullpup' carbine variant, with a shorter barrel.
This simple solution seemed to have eluded the original INSAS designers. The failure of the INSAS carbine variant (that was supposed to replace the 9 mm carbine in the 1990s) was one reason for a rush of imports.Seen from the army perspective, the Asmi is the perfect solution for kitting out their soldiers with new gear like bulletproof jackets and carbines. Top army officials said that they want military personnel to drive import substitution technology.
Major Anoop Mishra of the College of Military Engineering in Pune has designed an AK47 bullet resistant helmet and bulletproof jacket and antipersonnel mine-resistant boots. A report being prepared by the Army's Shimla based ARTRAC command is already identifying areas where army engineers can provide indigenous high technology solutions. But with all defence hardware, the key challenge for the Asmi will begin when the weapon enters mass production.
It is here that problems such as the coherence of production, quality control, and production processes will be at stake.
Facebook Comments