Defence
CSIR-NIIST And HAL Join Forces To Boost Indigenisation In Aerospace And Defence Sectors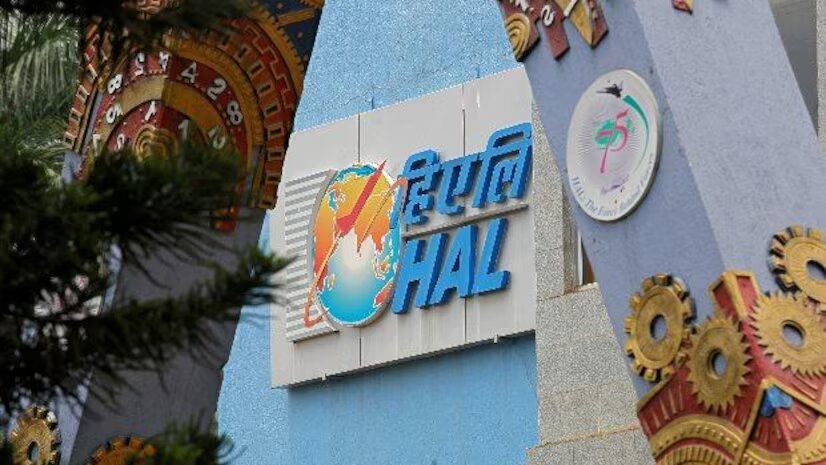 HAL plans, designs, builds, provides, and fixes airplanes, helicopters, aerospace systems, and parts.
The release said that NIIST Trivandrum is a leading institution that does advanced research and development programs in areas that involve making the best use of the region's resources
CSIR-NIIST, which is based in Kerala, and Hindustan Aeronautics Ltd. (HAL), which is based in Bengaluru, signed a Memorandum of Understanding (MoU) on Thursday to work together in the country's aerospace and defense sectors, according to NIIST.
According to the Atmanirbhar Bharat plan, NIIST and HAL will work together to improve the program for making aerospace and defense products in India more self-sufficient and reducing the need for imports.
The MoU was signed and shared in Bengaluru. According to the release, it deals with developing castings made of magnesium and aluminum alloys and other related topics for the defense and aerospace industries.
The Memorandum of Understanding (MoU) was signed by top scientists and government leaders from both groups, according to the news release.
"The MoU allows CSIR and NIIST to work together on using facilities and people, providing technology support services, offering advice, and doing research together on light alloys for the design and development of aerospace parts and welding. "Some of the specific areas where they will work together are making aeronautical grade magnesium alloy castings using the low pressure casting (LPC) process and designing and developing filler materials for aerospace parts.
The release said that NIIST Trivandrum is a leading institution that does advanced research and development programs in areas that involve making the best use of the region's resources, which are very important to the country. It is a constituent laboratory of the Council of Scientific and Industrial Research (CSIR). HAL plans, designs, builds, provides, and fixes airplanes, helicopters, aerospace systems, and parts.
Facebook Comments