Defence
CSIR Gives Paras Defense A Contract Worth Rs 64 Cr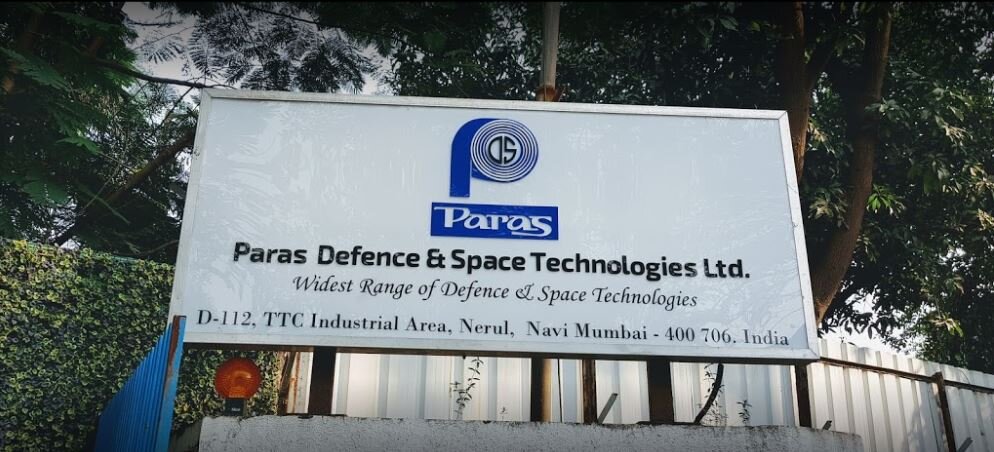 On the BSE, shares of Paras Defence and Space Technologies went down 0.64 percent to Rs 482.30.
Paras Defence and Space Technologies works in three main areas: defence and space optics, defence electronics solutions
The aerospace and defence company said that the Council of Scientific and Industrial Research (CSIR)-National Aerospace Laboratories had given them an order for Avionics Suite for Saras MK-2 Aircraft worth about Rs 64 crore (NAL).
Avionics Suite for Saras MK-2 Aircraft will be delivered in FY-24, according to the PSU company.
Saras is the first Indian civilian light transport aircraft that can be used for more than one thing. It was designed by the CSIR-NAL.
Avionics Suite of Saras MK-2 Aircraft is the full glass cockpit of the plane, which includes all the equipment for control, monitoring, communication, navigation, weather, and anti-collision systems, as well as the Auto-Pilot System.
Paras Defence and Space Technologies works in three main areas: defence and space optics, defence electronics solutions, and heavy engineering. They offer high-precision products and turnkey solutions to the defence and space sector. As of December 31, 2022, the Indian government owned 58.94% of the business.
In Q3 FY23, the company's consolidated net profit went up 27.25% to Rs 9.76 crore, while sales went up 31.09% to Rs 60.88 crore.
On the BSE, shares of Paras Defence and Space Technologies went down 0.64 percent to Rs 482.30.
Facebook Comments