Industry News
News
OFB
Indian Air Force Receives 500-kg GP Bomb From The Ordnance Factory Khamaria (OFK)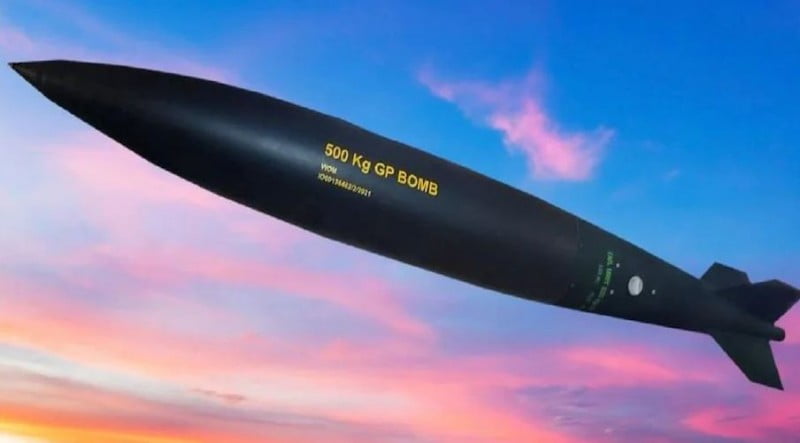 A 500-kg GP bomb has been handed over to the Indian Air Force (IAF) by the Ordnance Factory Khamaria (OFK), a defence ordnance production site in Madhya Pradesh's Jabalpur, a senior official said on Sunday, saying it is the largest indigenously-developed bomb ever. OFK General Manager S K Sinha told PTI that this bomb will boost the IAF's firepower.
"The Indian Air Force has received this indigenously developed largest ever 500-kg GP (general purpose) bomb," he stated. It has received the first batch of shipment containing 48 pieces of the new bomb, according to Sinha.
"Experts from a variety of defence institutions were involved in creating the bomb's cutting-edge technology," he continued.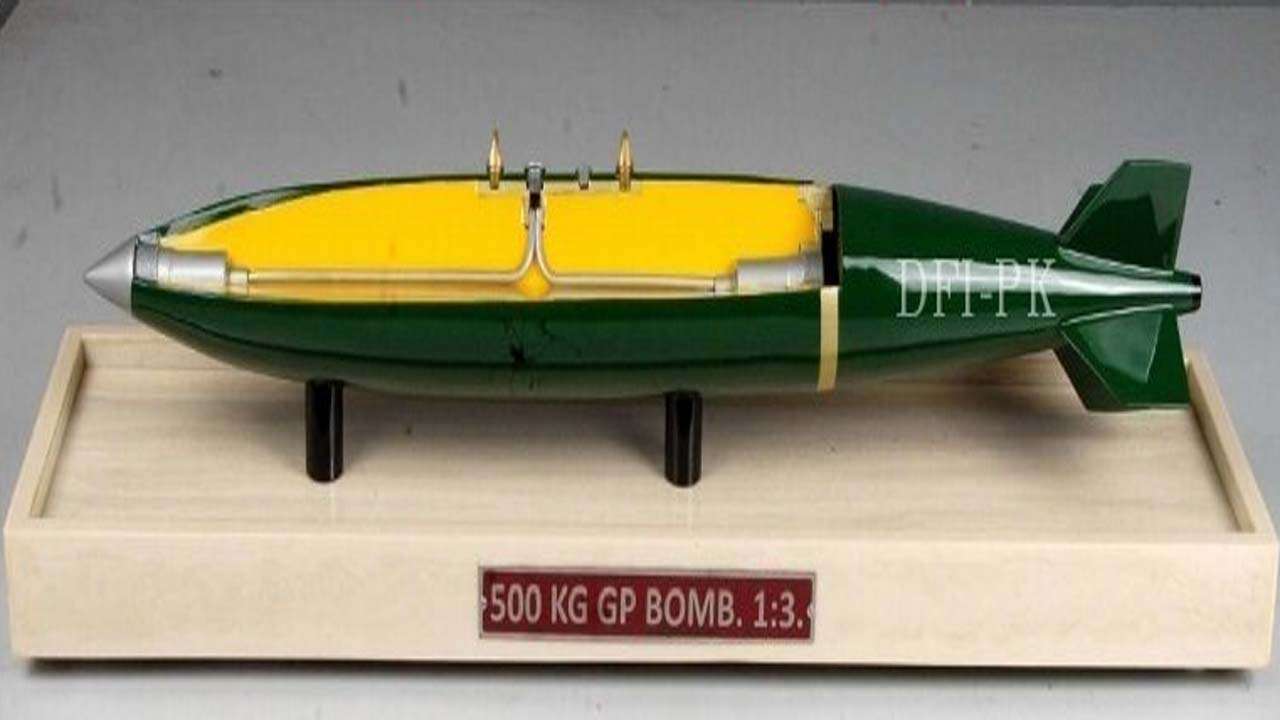 This facility, which was established in 1943, is one of the key ammunition production units, according to the OFK website. During World War II, it supplied supplies.
Following independence, the facility was instrumental in delivering various types of ammunition to the armed forces throughout the 1962 Chinese war and the 1965 and 1971 Pakistan wars.
Ammunition is also supplied to paramilitary forces by the plant.
The production activity is now carried out using the most up-to-date combination of hardware component manufacturing, explosive filling, and ammunition assembly, according to the statement.
The factory is divided into three sections to handle the production of various types of ammunition: ammunition component and engineering, small arms ammunition division, and ammunition filling division, according to the company.
Facebook Comments