Defence
Defence Acquisition Council Approves Capital Purchases Worth Rs 70,500 Crore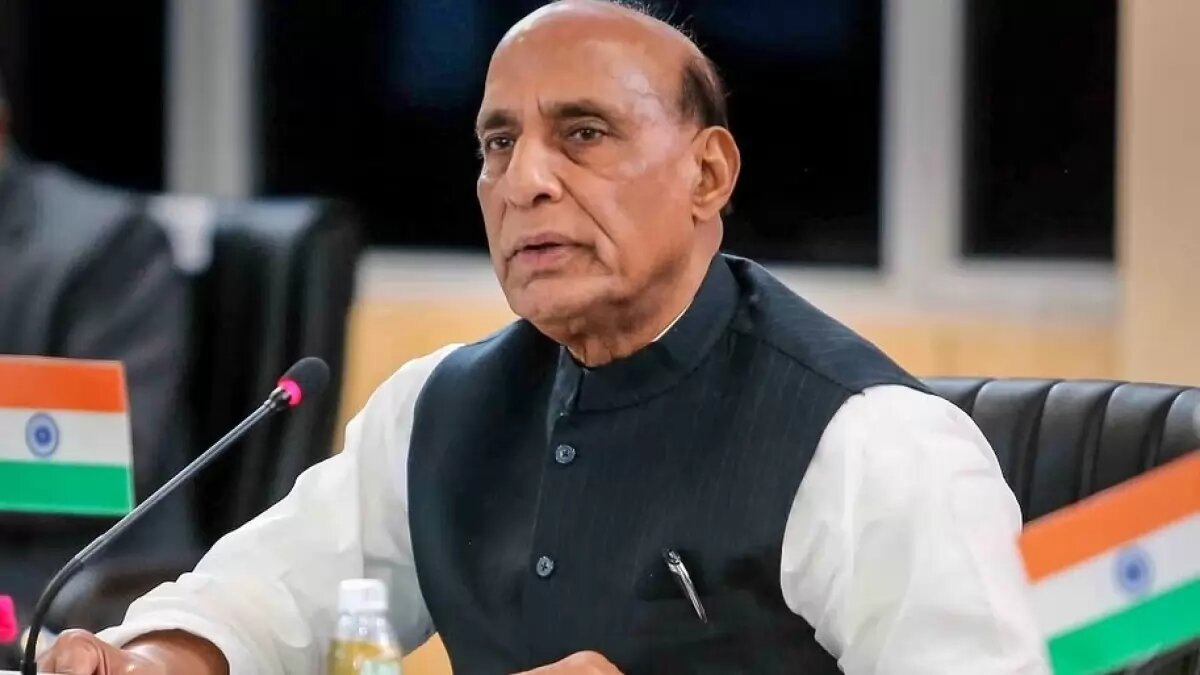 This large quantity of buying from India will help move Indian industry toward the goal of a "Aatmanirbhar Bharat," or self-reliant India.
In addition to these things, the DAC also approved the purchase of Advanced Light Helicopters (ALH) MK-III from Hindustan Aeronautics Limited
At a recent meeting of the Defence Acquisition Council, led by Raksha Mantri Shri Rajnath Singh, an Acceptance of Necessity (AoN) was given for capital acquisitions worth more than Rs70,500 crore under the Buy Indian-IDDM initiative.
The Indian Navy put in proposals worth more than Rs56,000 crore, with a concentration on buying their own BrahMos missiles, Shakti Electronic Warfare (EW) systems, and Utility Helicopters-Maritime.
With the further purchase of the BrahMos missile system, the Indian Navy would be better able to conduct maritime strikes and anti-surface warfare. The addition of Utility Helicopters will also considerably increase their operational preparedness.
The clearance of the AoN for the Medium Speed Marine Diesel Engine under the Make-I category is a big deal because it marks India's first step into developing and making these engines on its own. This strategy is meant to help India become self-reliant and use the skills of Indian companies to reach the objective of "Aatmanirbhar Bharat."
The DAC authorized the Indian Air Force's plan to put a Long Range Stand-Off Weapon (LRSOW) on the SU-30 MKI aircraft that was designed, built, and integrated in India.
The DAC has also given its clearance for the Indian Army to buy the Advanced Towed Artillery Gun System (ATAGS) with High Mobility Vehicles (HMVs) and Gun Towing Vehicles (GTVs).
In addition to these things, the DAC also approved the purchase of Advanced Light Helicopters (ALH) MK-III from Hindustan Aeronautics Limited (HAL) for the Indian Coast Guard.
With the addition of today's proposals, the overall AoN for Capital Acquisition in FY 2022-23 will be more than Rs2.71 lakh crore, with 99% of the purchases coming from domestic businesses.
This large quantity of buying from India will help move Indian industry toward the goal of a "Aatmanirbhar Bharat," or self-reliant India.
Facebook Comments